Keller Williams Sacramento
Keller Williams Sacramento

–

Call 800-807-5022 Ask For

Jenifer Whigham.

Team Whigham Helps Sacramento Home Buyers get into their new homes with Sacramento down payment assistance programs.
Keller Williams Sacramento First Time Home Buyers get access to programs that require no down payment. Are you looking to buy a home but the down payment or closing cost is holding you back from home ownership?
Or maybe you have the down payment of 3 to 5 percent plus you have the closing cost… but you don't want to spend your last dollars… Sacramento Down Payment for First Time home buyers might be something you may want to take a hard look at for your next home purchase.
Team Whigham Sells Sacramento luxury Real Estate Fast at Top Dollar. Let work together… let our team assist you and your family during the Sacramento home buying process.


Call Keller Williams Sacramento Today and let Team Whigham handle all your Sacramento Luxury Real Estate Services.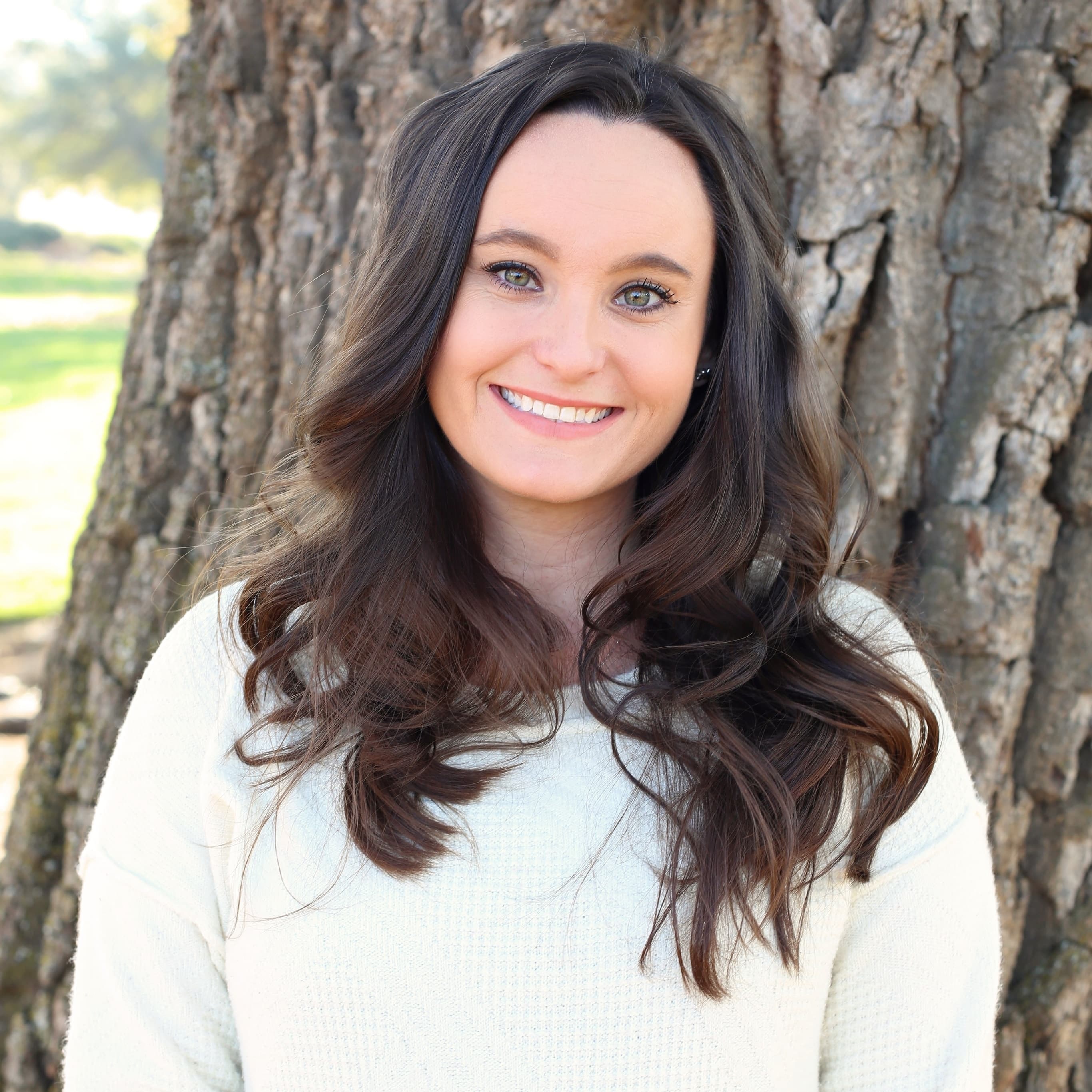 Keller Williams Sacramento
Keller Williams Sacramento

Agents Call 800-807-5022.
Take action today and call our Sacramento first time home buyers Real Estate Agents (Realtors). We love helping our local Sacramento neighbors during these exciting times.
Buying and selling Sacramento real estate is fun and if it's not, give Team Whigham a call so that we can bring the fun back.
When it comes to buying or selling your Sacramento Real Estate it is always a good idea to have a seasoned KW Sacramento Realtor assisting you throughout the entire process. There are many moving parts when buying and selling Sacramento real estate.
Imagine our knowledgeable Real Estate Agents (Sacramento Realtors) doing all the heavy lifting for you and picture having a hassle free real estate experience.
Keller Williams Sacramento is much more than just a local luxury real estate company. Our mission is clear: "Sell Sacramento Real Estate Fast At Top Dollar.

– Jenifer Whigham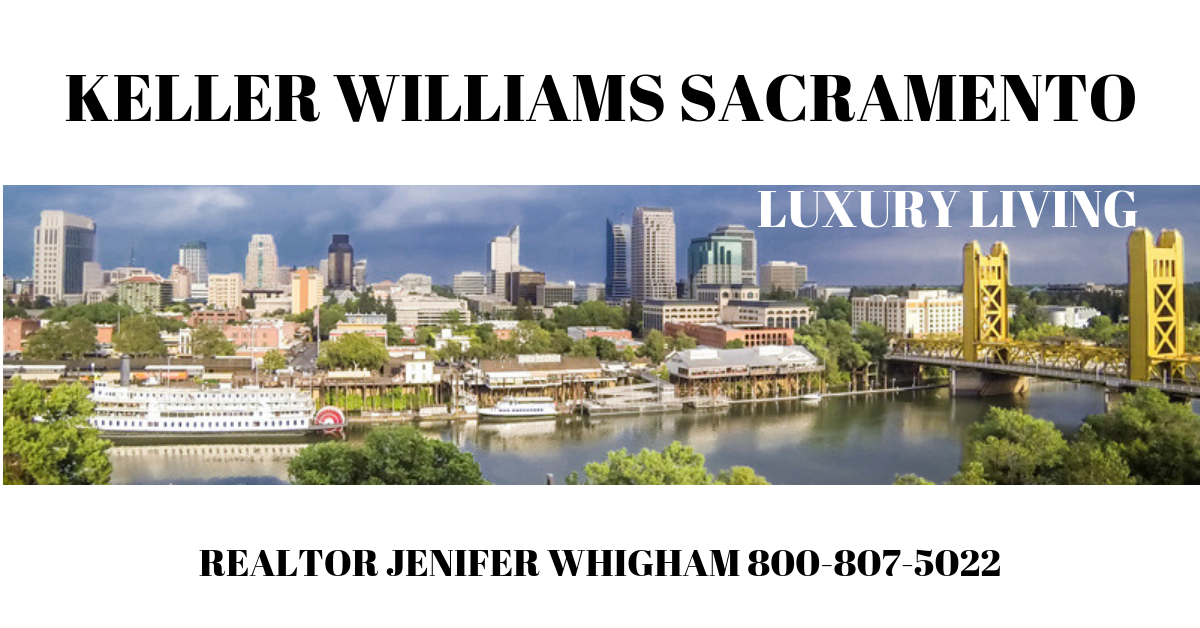 Keller Williams Sacramento – Residential, Commercial and Construction Financing Review

One of the most asked question is, how to buy a house before selling your current house? Or how to buy a house when you haven't sold yours…
These are very common questions when upgrading or downsizing to a new home. When it comes to selling luxury real estate, condos, or land Team Whigham sells fast at top dollar.
Digital marketing strategies with the combination of exclusive local home buyers list.
Jenifer Whigham (Team Whigham) has partnered with Jason Whigham, and his team to help assist Sacramento Home buyers with this most common question. "How to buy a house with Sacramento Down Payment Assistance?
Jason Whigham has a home loan program which helps home buyers to purchase their home. Yes that is right, NO Down Payment required.
Jason Whigham with loanDepot in Roseville CA, Sacramento,Granite Bay and El Dorado Hills, will tailor fit the right down payment assistance home loan program for your family.
Have less out of pocket expense during your Sacramento home buying process. Our team not only participates in creative financing for our Sacramento Neighbors, Realtor Jenifer Whigham is well versed in Seller Credits. Seller Credits will help offset our Sacramento home buyers closing cost.
Imagine getting into your brand new Sacramento home for your Earnest money deposit. (1 percent of the purchase price would be your EMD, this is customary in Sacramento County – 1 percent x $300K purchase price = 3k Earnest Money Deposit)
…and even your earnest money deposit is negotiable with the seller. Next you would pay for your appraisal which is around $500 – $600 and Jason Whigham can possibly get your appraisal invoiced through your home loan.
Wow Now this is how one should buy their homes in 2020. Jason Whigham has down payment assistance program which allows no income limits! You can make $20 an hour or 1 million a year you can still qualify.
To see what program you qualify for please head over to http://my-downpaymentassistance.com/ and take our 1 minute survey to find out what Sacramento Down Payment program you qualify for.

Take 1 minute survey to find out your down payment assistance program. Get RESULTS rafter your 1 minute survey. Next Jason Whigham will reach out to you within 24 hours to go over your results… ok Go Here Now http://my-downpaymentassistance.com/
Keller Williams Sacramento – First Time Home Buyer
Sacramento Down Payment Assistance For First Time HomeBuyer and Non First Time Home Buyer has changed the way Sacramento homeowners buy homes in 2020.
When it comes to First Time HomeBuyers that are looking for down payment assistance in Sacramento, Roseville, Rocklin, Granite Bay,Jason Whigham (* loanDepot In Roseville California and Granite Bay CA *) Is my preferred Lender for all Financing.
Call Now To Speak To Jason Whigham
Office Phone: 800-807-5022
Cell Phone: 916-413-3967
http://my-downpaymentassistance.com/
Need Financing For Your Next Project? I Recommend Jason Whigham In El Dorado Hills.
Residential – Commercial – Construction
Keller Williams Sacramento – Residential, Commercial, Construction Financing in Sacramento and El Dorado Hills California
Are you thinking of selling your property?
"Grab Our Free 4-Part Home Listing Strategy To Sell Your Sacramento HomeFast At Top Dollar."
Keller Williams Sacramento
My-Down Payment Assistance specialists would advise and guide you through the best home buyer's loan to obtain.
Keller Williams Sacramento First Time Home Buyer Programs California 2020 is bridging the gap to homeownership in California.
How Do I Get in Touch with My-Down Payment Assistance
If you'd like to reach out to My-Down Payment Assistance to discuss available options for you. Use the contact below.Address: 2220 Douglas Blvd #250, Roseville, CA 95661
Hours: Open 24 hours
Phone: (800) 807-5022
Sacramento Down Payment Assistance Programs
https://www.calhfa.ca.gov/homebuyer/programs/index.htm
Have you been thinking about selling your home? …"Discover How Much Is My Home Worth Today"
Keller Williams El Dorado Hills Office
Jenifer Whigham – Keller Williams Realty EDH
3907 Park Dr Suite 220,
El Dorado Hills, CA, 95762
jenifer.whigham@kw.com
(800) 807-5022