"TEAM WHIGHAM SELL LUXURY HOMES FAST AT TOP DOLLAR" 800-807-5022
Are you looking for luxury homes for sale in Granite Bay CA? Review Granite Bay Homes For Sale and then Call Realtor Jenifer Whigham.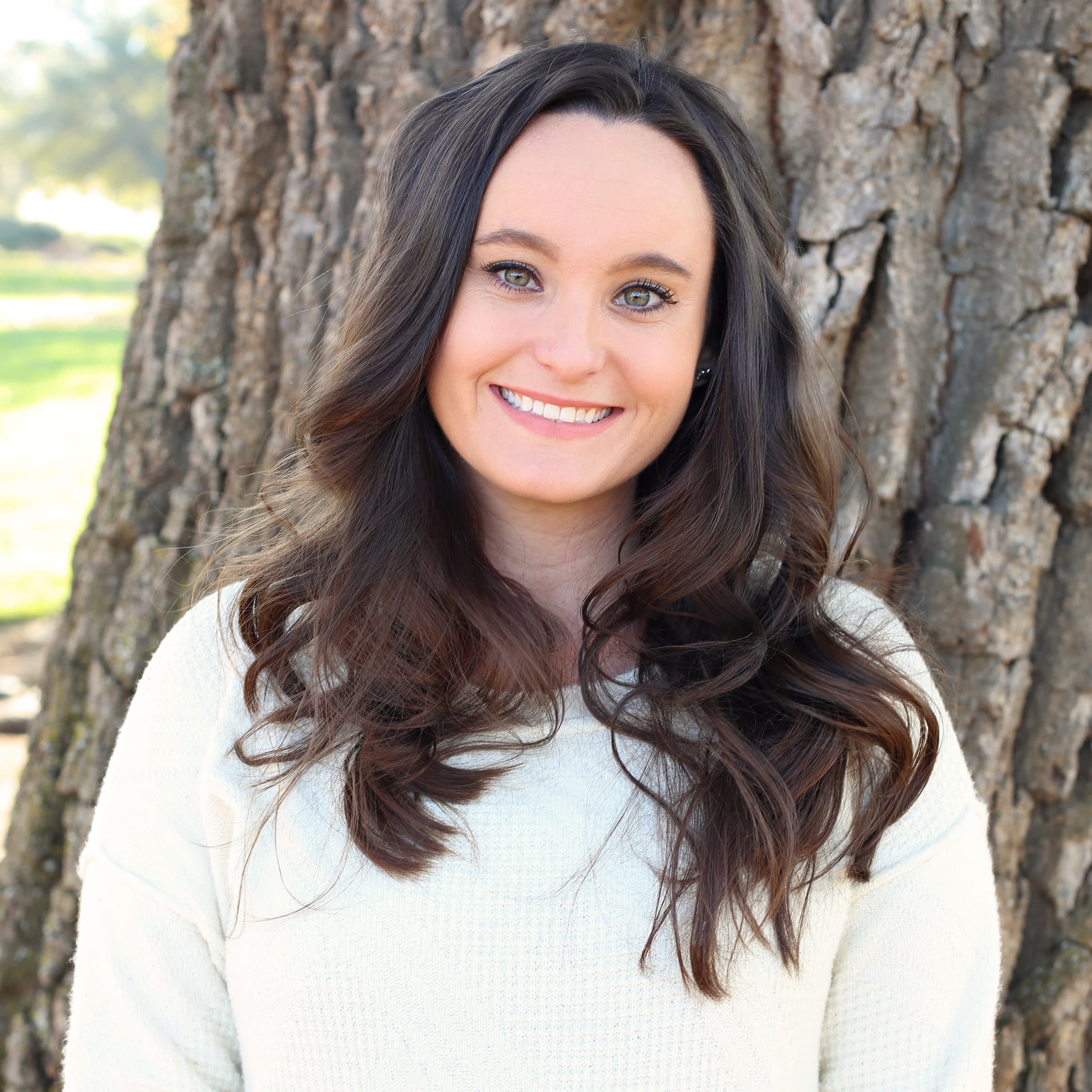 Are you looking to move to Granite Bay California from the Bay Area? We have seen an influx on luxury home buyers move from the high priced real estate market to get more home with their dollar.
Granite Bay delivers desirable, manicured cycling / walking trails. Imagine mountain biking intermediate to more aggressive mounting trails along the beautiful Folsom Lake.
Folsom Lake guarantees Epic views during your ride. These biking trails have brought many Bay Area luxury home buyers to Granite Bay California.
Luxury Homes For Sale In Granite Bay CA – Granite Bay Homes For Sale
Keller Williams In Granite Bay CA – Keller Williams Granite Bay Homes For Sale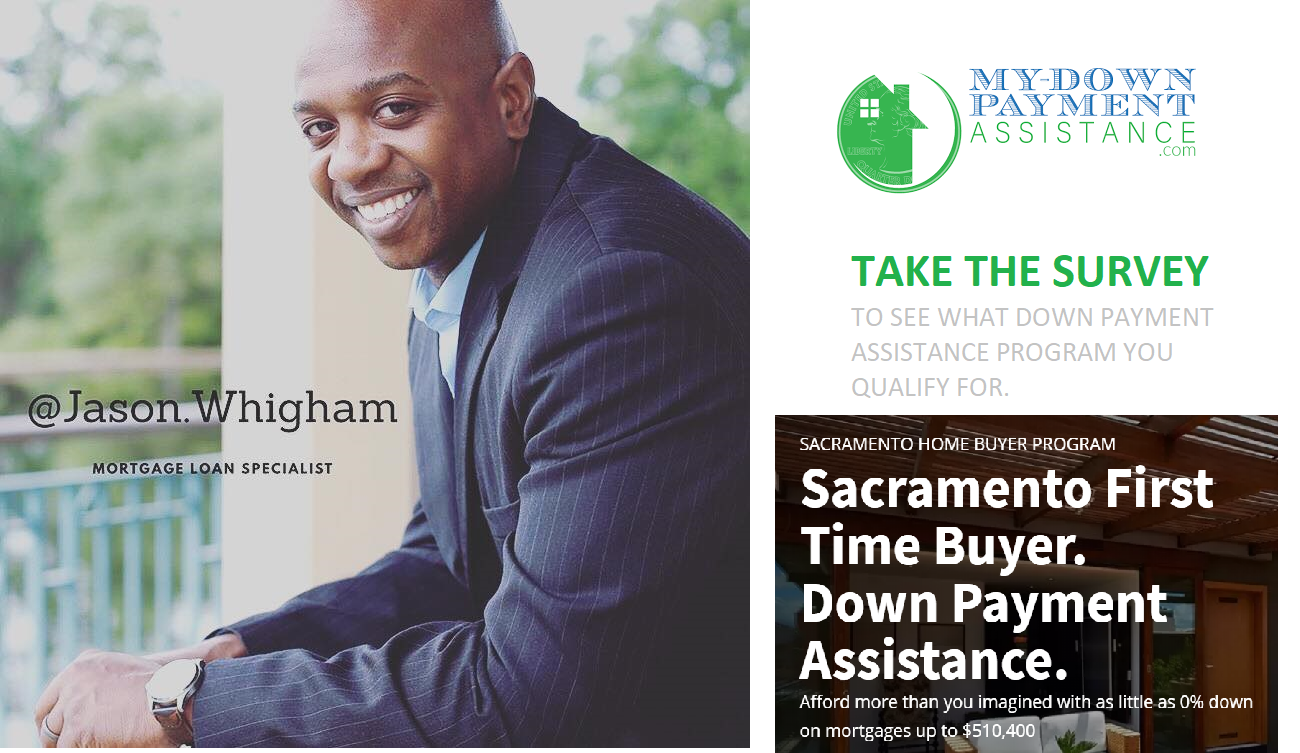 Take Our 1 Minute Survey To Find Your No Down Options