With Valentine's Day right around the corner, it's time to start thinking about what you are going to do to celebrate Lover's Day. In our house we say this is an everyday event. However, it is fun to get some extra kisses and indulge in chocolate guilt free! Ohhhhh yesss please! 😉
Exclusive Wine & Chocolate Event – Invitation ONLY
Call/Text Jenifer @ 916-370-6584 for your Private Invitation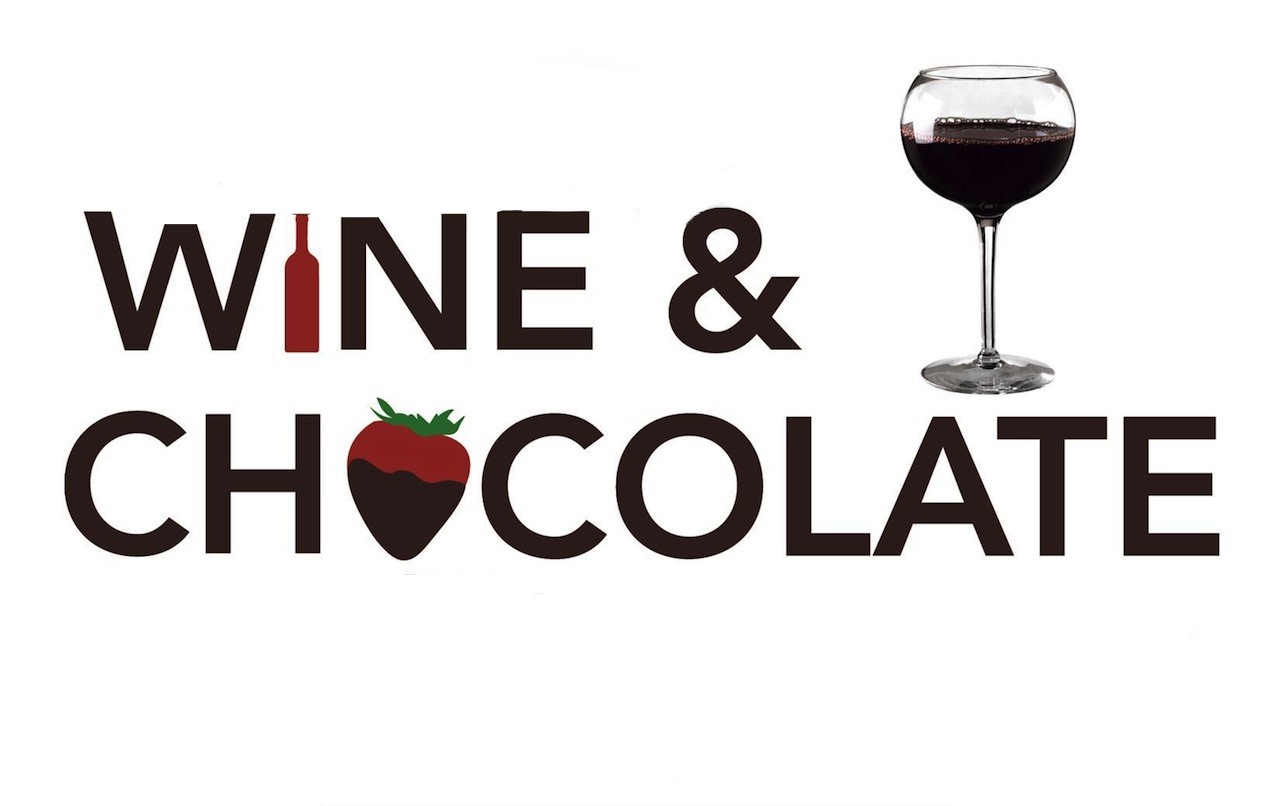 Valentine's Day in El Dorado Hills, Ca.
Looking for a romantic night out on the town in El Dorado Hills, Ca or a cozy night in? Don't worry, I got you covered for both! Below you will find the most luxurious Valentine's Day ideas and links are provided. I have also included some lovely gift ideas.
Valentine's Day in El Dorado Hills Ca. – Date Night Out
Here is the Ultimate Valentine's Date Night Out in El Dorado Hills, Ca.
This includes a Carriage Ride, elegant dinner at a steak house, and ice cream for later….Why Yes Please!
First up is a romantic Carriage Ride through Town Center.
Sign Up and Load OutFront of Osteria Moto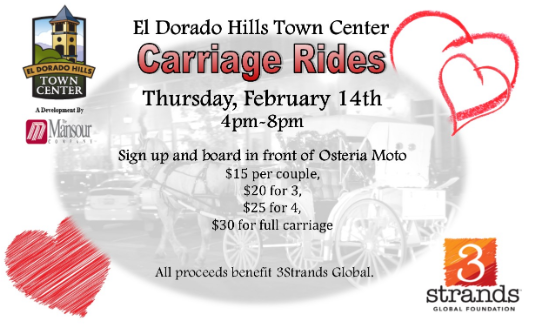 Proceeds benefit 3Strands Global
Next Up, dinner at C. Knights Steakhouse. This is a classic steakhouse offering quality prime steaks, local beer, wines and premium cocktails in an inviting atmosphere.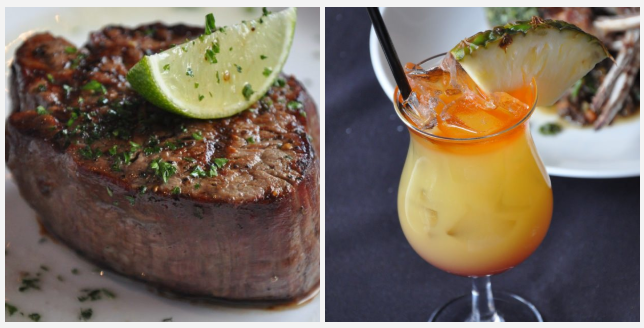 Also, check out the 2 for $50 on Tuesdays – Two entrees and a bottle of wine for $50.
After dinner head over to Coldstone to grab some dessert on the way out or order to go with a lid to take home. My favorite is the Mud Pie Mojo! Yummmm!
Then head home. There may just be a Shane Co. box waiting for you! 😉
Valentine's Day In El Dorado Hills Ca – Date Night In
Want to skip the crowds and have a Date Night In? Don't worry I still got your covered for a fine dining experience in the comfort of your own home or backyard!
Here is the Ultimate Valentine's Date Night In in El Dorado Hills, Ca.
Below are two great take out options with a table set up for the most luxurious Valentine's Dinner at home.
Sky Sushi – If you have followed me at all you probably know my secret love for Sushi! It's okay, Jason knows! 😉
If I were to select this option our order would look something like this:
Garlic Edamame, Miso Soup, Who's Your Daddy, Thunder Down Under (It's pretty massive), and Kamikazi.
>>> Click here to read our typical order <<<
Sellands – Special Valentine's Day Menu – Complete package for two – $120
There is also a create your own option.

Rental a table set up:
EDH Party Rentals – Complete table set up for two for $49.99
Included is: Small Round Table, Chiavari chairs, Place Settings, Satin Table Linen, Napkins, and vase or Candle Holder.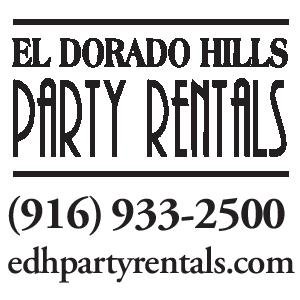 Stop by Nugget, Raleys, or Safeway in El Dorado Hills Ca and pick up a gorgeous floral arrangement for the dinner table, Champaign, and some chocolate dipped strawberries.
Valentine's Day In El Dorado Hills Ca – Gifts to be delivered at work
Edible Arrangements – We love to use Edible Arrangements. They have so many locations that delivery to your better half's work should not be a problem.
Sherries Berries – Does this even need a description? You had me at strawberries dipped in chocolate. The berries are always so plump and juicy. They are so elegant.
Pro Flowers – This is my go-to flower delivery service. I have been using them for years for Birthdays, Get Wells, and House Warming Gifts. You can choose from bouquets to add on chocolates with cards or a balloon. There are so many great options to choose from. These normally last for two weeks. Yes, TWO WEEKS!.
Valentine's Day in El Dorado Hills – Gifts to be Hand Delivered
Head on over to Shane Co. in Roseville, Ca. They have a great selection and they stand by their product for life! Wither she loves pearls, diamonds, or a silver bracelet; Shane Co. has got your covered. We have bought so many great pieces from Shane Co, from our wedding rings, to pearl sets, to necklaces. The staff is not paid on commission so there are no pushy sales pitches. They just offer great advice and educate you on your purchase. For instance, when my center diamond was being picked out, they explained the clarity and cut. For pearls they explain how they got their color and when the pearls came from.
Shane Co. is my spot. No costume jewelry for me. I would rather pay more money to have a quality jewelry piece.
Etsy – There are so many great options to choose from. These leaves room to get something that matches their personality perfectly. Wither is it's a card, coffee mug, cookies, necklace, or pre-done gift basket; Etsy has got your covered.
Last year I made Jason, a coffee basket. Our house is total coffee snobs! 😉 It was a "Good Morning Handsome" theme basket. I got up in the middle of the night and put it out on the counter next to the coffee pot. This was not a pre-made basket but individual items I purchased and put together. From Etsy, I got a coffee cup, and stamped spoon. I then went to Cost Plus World Market in Folsom Ca to get some gourmet coffee, chocolate dipped spoons, and some delightful treats.
Running a little late on time? No worries! Head on over to Amazon's Valentine's Day Gift Finder and find the perfect gift. Amazon Prime has had my back more than once! 😉
What will you be doing for Valentine's Day in El Dorado Hills, Ca? Night out or a Night In? Let me know if the comments below! J