Sacramento CA Luxury Homes

800-807-5022 Sacramento CA Luxury Homes, Call Us Today!Ask For Jenifer Whigham. Team Whigham Will "Sell Your Sacramento CA Luxury Homes Fast At Top Dollar."
Are you looking to buy or sell Sacramento CA Luxury Homes? If so, Team Whigham would love to help you and your family with all your luxury real estate services in Sacramento and surrounding areas.
Sacramento California is the perfect location to buy and sell luxury real estate. Sacramento is a great place to raise children and for new families.
There is a reason why they call Sacramento the city of trees. Experience Sacramento luxury living and let Jenifer Whigham and her team be part of these exciting times.
Review Sacramento CA Luxury Homes for sale here: https://jeniferwhigham1.kw.com/properties/#/1026174356. Next take massive action now, by calling Jenifer with Team Whigham Now 800-807-5022.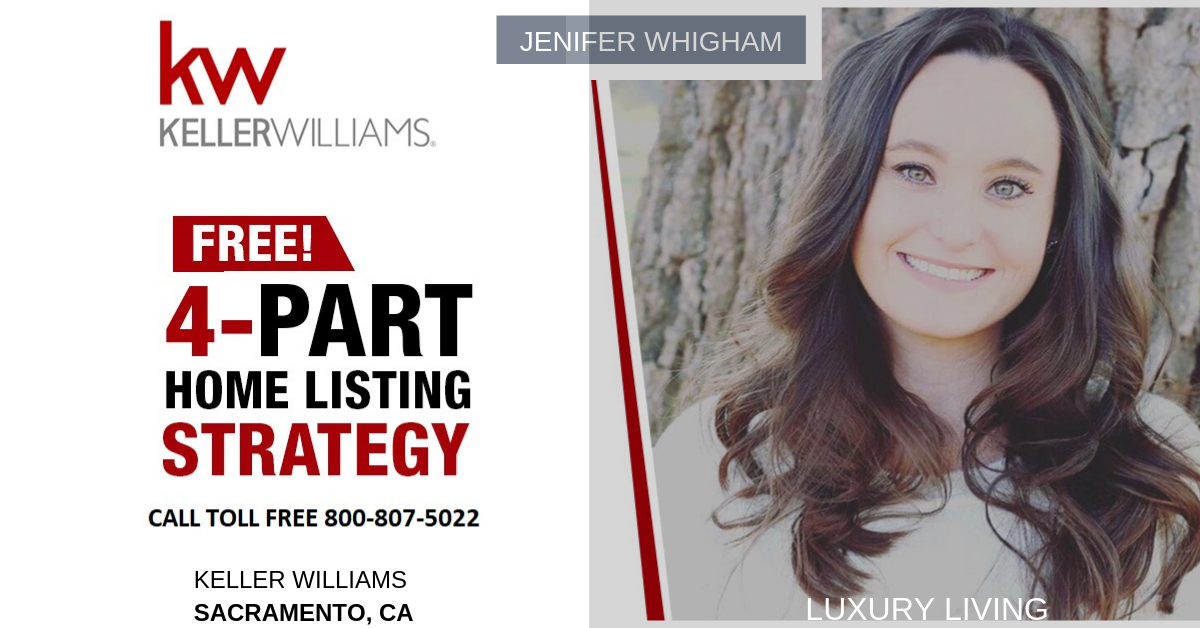 Sacramento CA Luxury Homes
First Time Home Buyer Sacramento CA 2020
Sacramento CA Luxury Homes – Sacramento CA Luxury Homes For Sale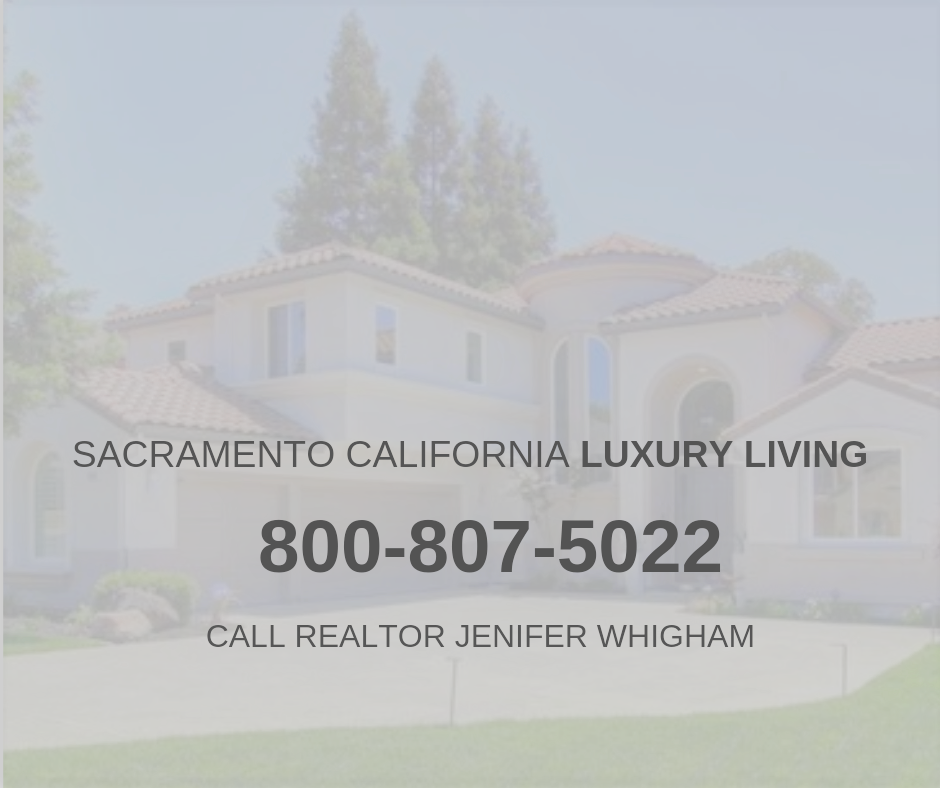 Keller Williams El Dorado Hills Office
Jenifer Whigham – Keller Williams Realty EDH
3907 Park Dr Suite 220,
El Dorado Hills, CA, 95762
jenifer.whigham@kw.com
(800) 807-5022