Keller Williams Folsom – First Time Home Buyer Programs

Are you searching for a Keller Williams Folsom homes for sale? Call Team Whigham for Folsom Realtor to assist you in you home buying and selling process. Call 800-807-5022 ask for Folsom Realtor Jenifer Whigham.
Buy and sell Luxury Folsom Real Estate with Team Whigham and Save Time and money. Get Top luxury real estate services and piece of mind before, during and after the the home buying and selling process.
When buying a home in Folsom CA, we have found many times that our clients may need to sell their home before purchasing their next home. If you are in this type of contingency let Jenifer and her team sell your home fast at top dollar.
Let our team work for you and get the home of your desires without worrying about selling your home first before purchasing your next home.
Keller Williams Folsom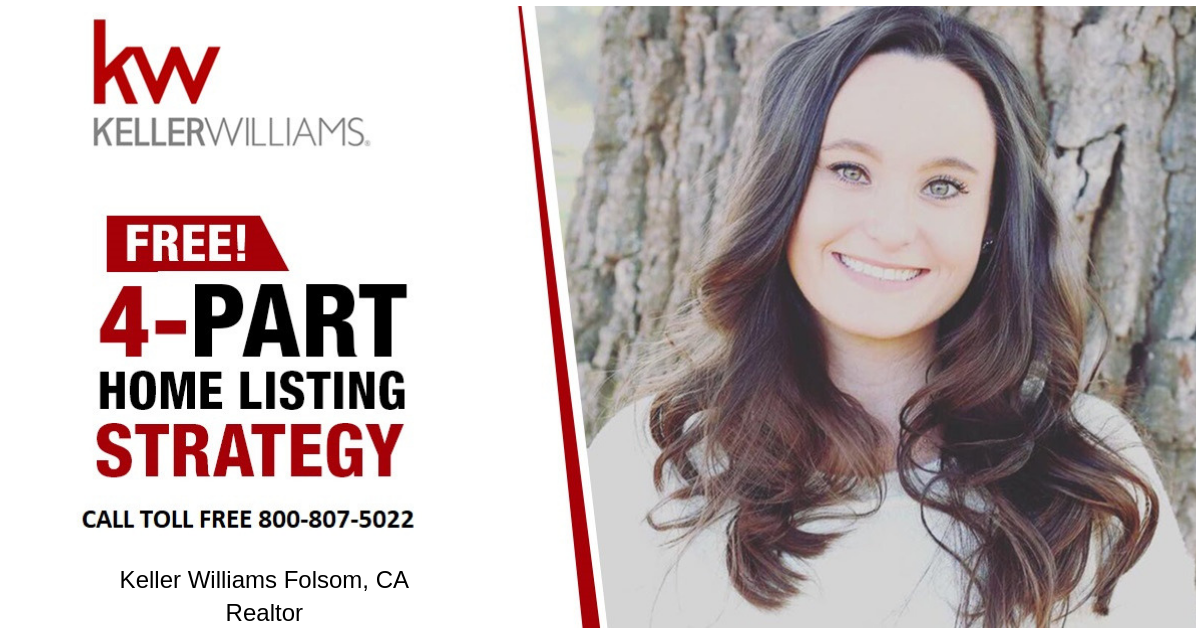 Keller Williams Folsom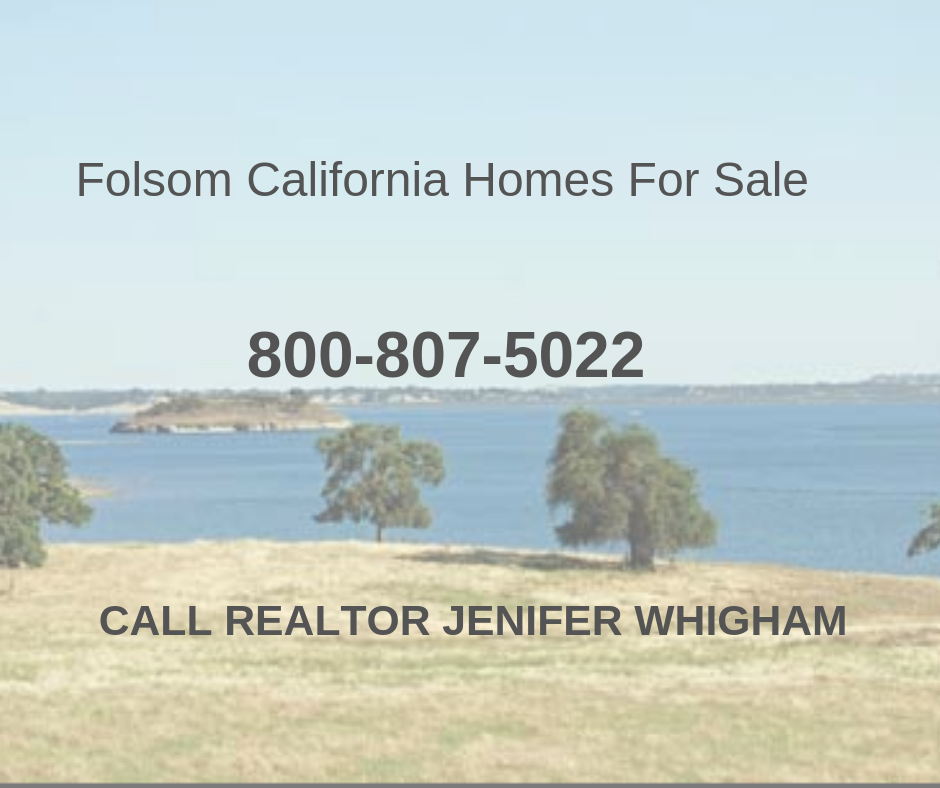 Keller Williams Folsom
First Time Home Buyer – Down Payment Assistance Programs Folsom CA Call 800-807-5022
My-Down Payment Assistance specialists would advise and guide you through the best home buyer's loan to obtain.
How Do I Get in Touch with My-Down Payment Assistance
If you'd like to reach out to My-Down Payment Assistance to discuss available options for you. Use the contact below.
Address: 2220 Douglas Blvd #250, Roseville, CA 95661
Hours: Open 24 hours
Phone: (916) 413-3967
Keller Williams El Dorado Hills Office
Jenifer Whigham – Keller Williams Realty EDH
3907 Park Dr Suite 220,
El Dorado Hills, CA, 95762
jenifer.whigham@kw.com
(800) 807-5022