Guild Mortgage In El Dorado Hills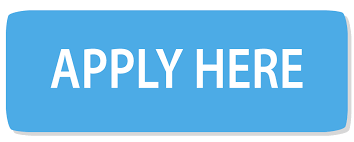 Guild Mortgage In El Dorado Hills Call 800-807-5022
Ask to speak to El Dorado Hills Loan Officer Jason Whigham and get the financing and piece of mind before, during and after your home buying process.
Are you needing a refinance on your current home? Call Jason Whigham with Team Whigham and get the best rates in El Dorado Hills California.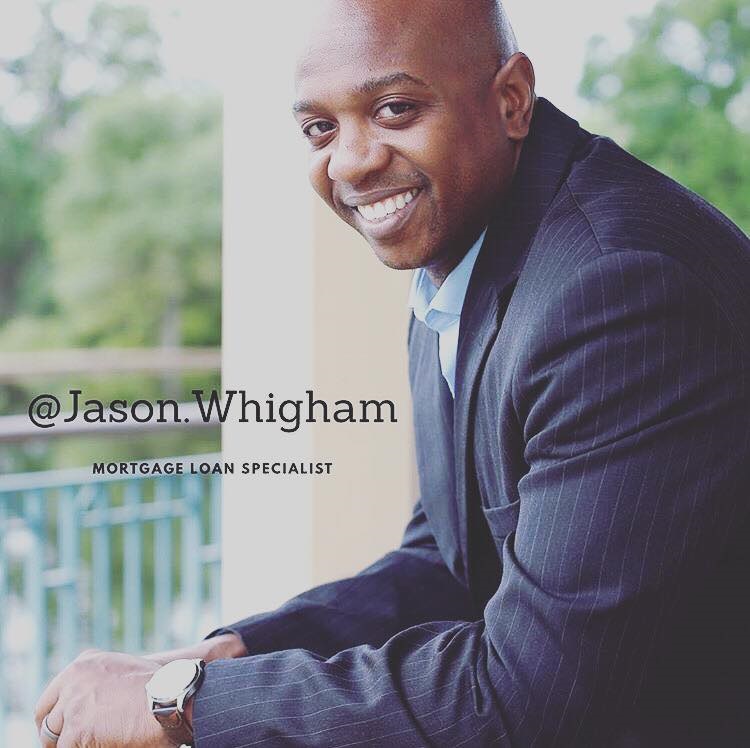 Guild Mortgage In Folsom
Jason Whigham delivers Guild Mortgage home loans in Folsom California as well. With the incresing numbers of families moving to the Folsom area, we are helping more of our Folsom neighbors Get Guild Mortgage in Folsom California. Guild mortge is becoming one of the most trusted mortgage lenders in the beautiful Folsom cummunities.
Speed is just one of the well known service Guild Mortgage In Folsom brings to the table. Having piece of mind during the home buying process, helps make your home buying experience exciting and enjoyable.
Guild Mortgage In Roseville
Are you looking for a home loan in Roseville California? Guild Mortgage in Roseville is becoming the #1 source for home loans in Roseville CA. We have been serving the community of Roseville and the neighbors have loved the level of world class services we have been delivering to our Roseville Neighbors.

Guild Mortgage In Sacramento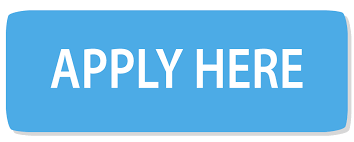 Contact EDH Realtor Jenifer Whigham
Keller Williams El Dorado Hills Office
Jenifer Whigham – Keller Williams Realty EDH
3907 Park Dr Suite 220,
El Dorado Hills, CA, 95762
jenifer.whigham@kw.com