Keller Williams Realty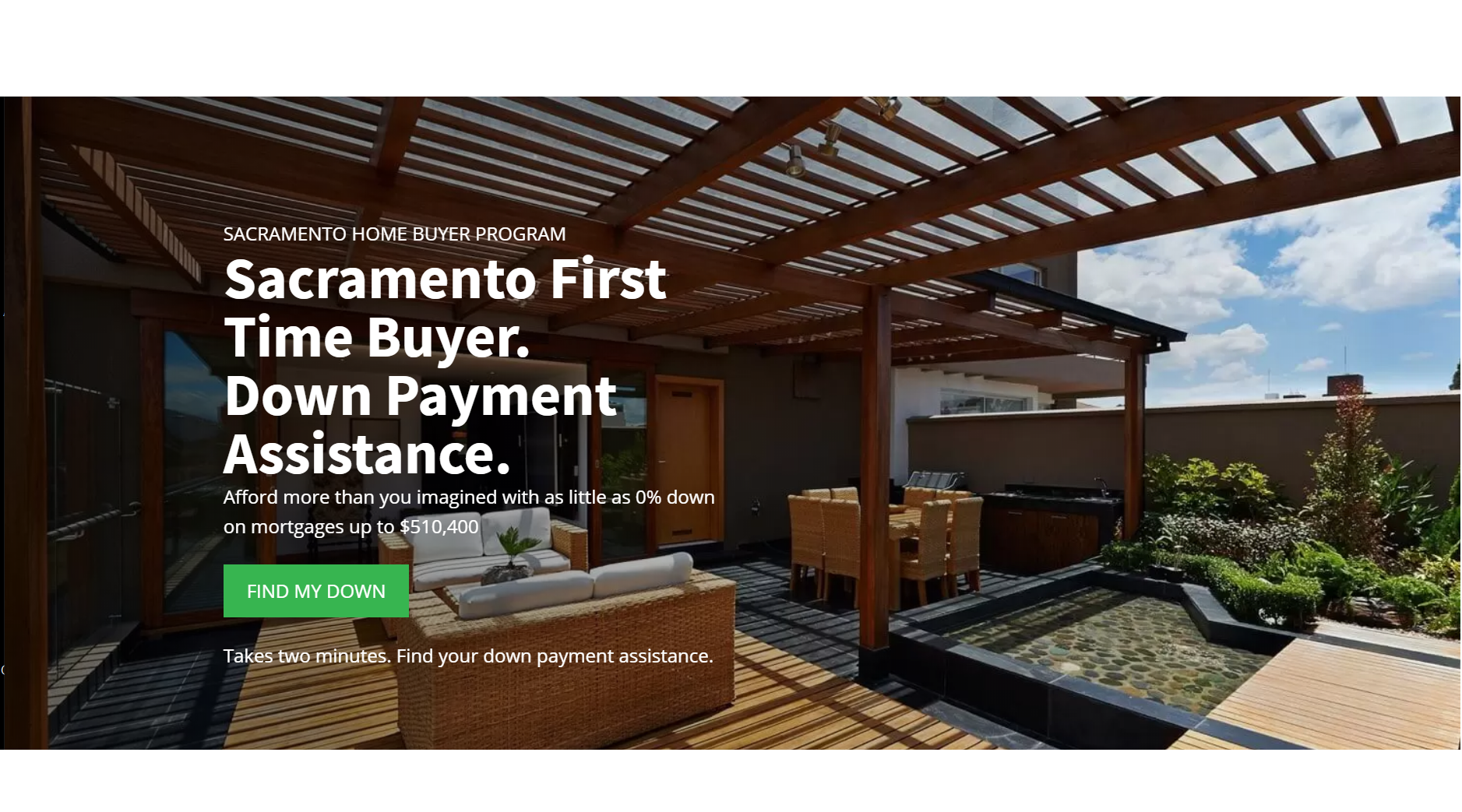 Are you searching for Local Keller Williams Realty office? Call Keller Williams Realty Realtor 800-807-5022 and get all your luxury real estate questions answered.
Did you know that Keller Williams has some of the best high-end real estate in the world. Review Keller Williams Realty Homes for sale.
Call Keller Williams Realty Realtor Jenifer Whigham at 800-807-5022. First Time Home Buyer in California? Do You Need Down Payment Assistance For Your Next Home Purchase?
Imagine on your next home purchase, no down Payment required. These California down payment assistance programs is changing California Residents lives everyday, why not YOU? 🙂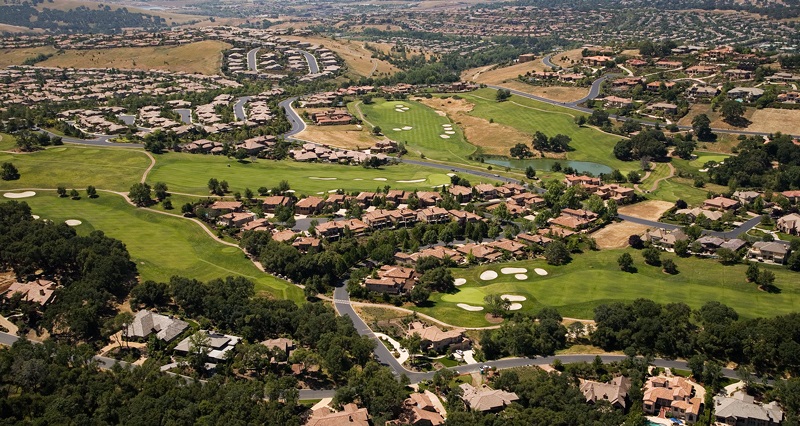 Keller Williams Realty
When buying real estate you want to make sure that you chat with a knowledgeable Realtor so that your real estate transaction goes as smooth as possible.
Buying and selling luxury real estate there are many moving parts to the transactions.
Make sure you are surrounded around a well informed Realtor during these exciting but important times. Team Whigham is here to hold your hand during the entire process for peace and mind. 🙂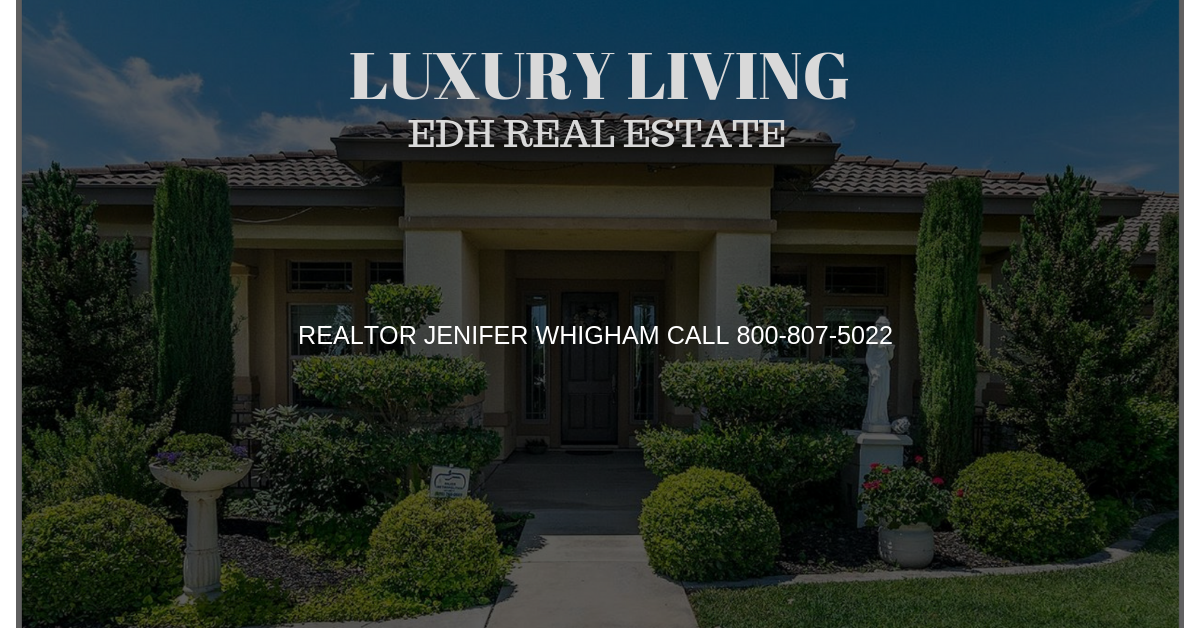 When it comes to buying and selling luxury real estate you want to be working with a master negotiator that can advocate on your behalf. This is crucial to getting the best deal on your next luxury real estate negotiations.
Keller Williams Realty
Discover some of the activities you can experience in El Dorado Hills California. Luxury living at it's finest, EDH has some of the best amenities that gives you the ultimate luxury experience.
Keller Williams Realty
My-Down Payment Assistance specialists would advise and guide you through the best home buyer's loan to obtain.
How Do I Get in Touch with My-Down Payment Assistance
If you'll like to reach out to My-Down Payment Assistance to discuss available options for you. Use the contact below.

Address: 2220 Douglas Blvd #250, Roseville, CA 95661
Hours: Open 24 hours
Phone: (800) 807-5022
Contact KW Luxury Real Estate Agent (Realtor) Contact El Dorado Hills Realtor Jenifer Whigham https://jeniferwhigham1.kw.com/contact/
Visit Keller Williams Realty Luxury Website
https://jenifer-whigham-keller-williams-realty-el-dorado-hills.business.site/
Review Keller Williams Realty Realtor on Yelp.
Simply Review All Our High-End Real Estate For Sale In El Dorado Hills On Yelp: https://www.yelp.com/biz/jenifer-whigham-keller-williams-realty-edh-el-dorado-hills thank you in advance!
Keller Williams El Dorado Hills Office
Jenifer Whigham – Keller Williams Realty EDH
3907 Park Dr Suite 220,
El Dorado Hills, CA, 95762
jenifer.whigham@kw.com
(800) 807-5022