Listing Agent In El Dorado Hills CA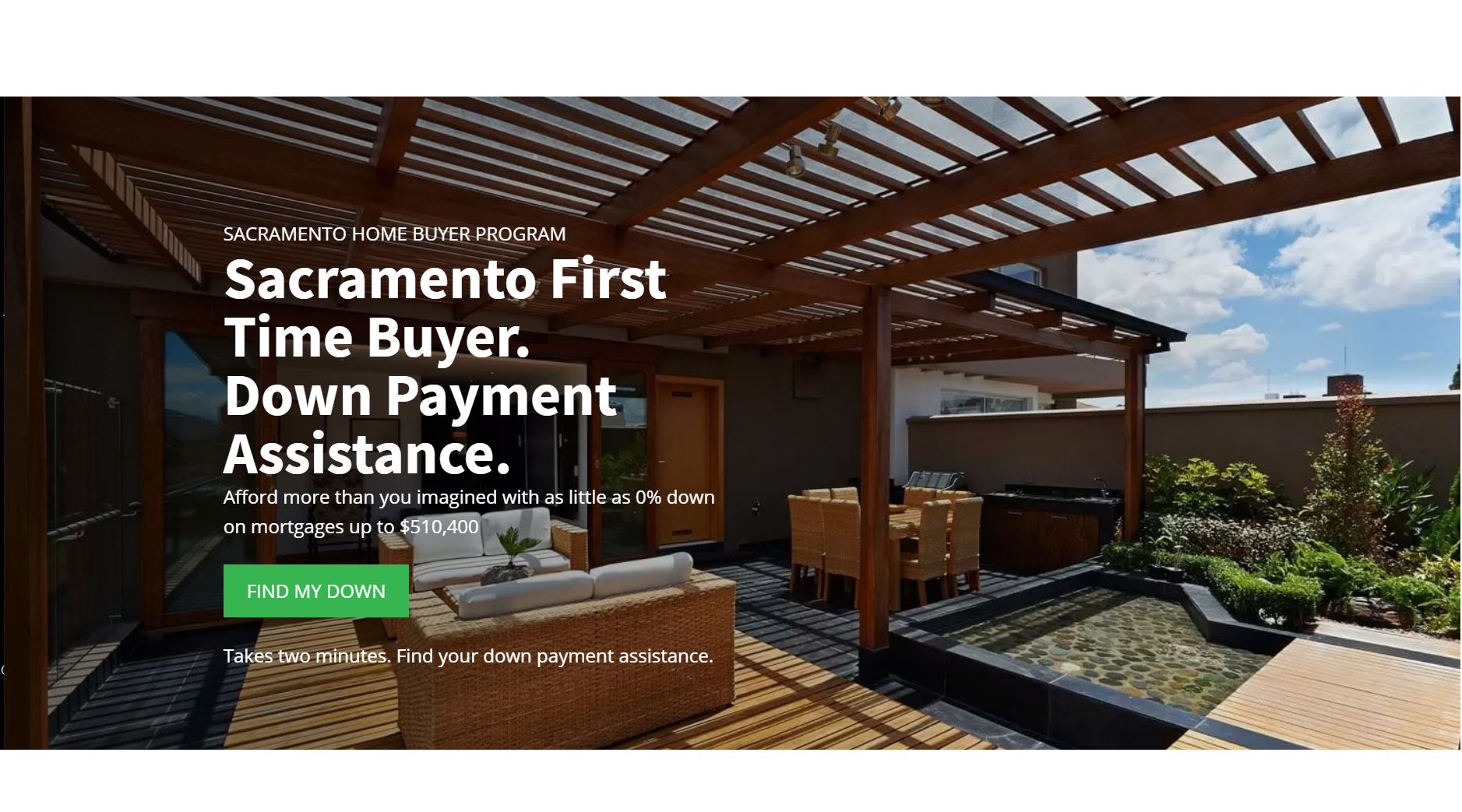 Listing Agent In El Dorado Hills CA Contact Number 800-807-5022
Jenifer and her marketing team will "Sell Your El Dorado Hills Home Fast At Top Dollar!"
Are you searching online for the best Listing Agent in El Dorado Hills? If so, you have landed on the right page. Meet El Dorado Hills Realtor Jenifer Whigham.
Jenifer is a local to El Dorado Hills surrounding area and has she has fell in love with the EDH luxury living. When it comes to selling your El Dorado Hills home, her and her team will deliver a unique luxury experience.
Due to her local roots, Jenifer has created relationships with the local neighbors which gives her that slight edge to selling your home fast at top dollar.
Listing Agent In El Dorado Hills CA Contact Details:
Listing Agent In El Dorado Hills CA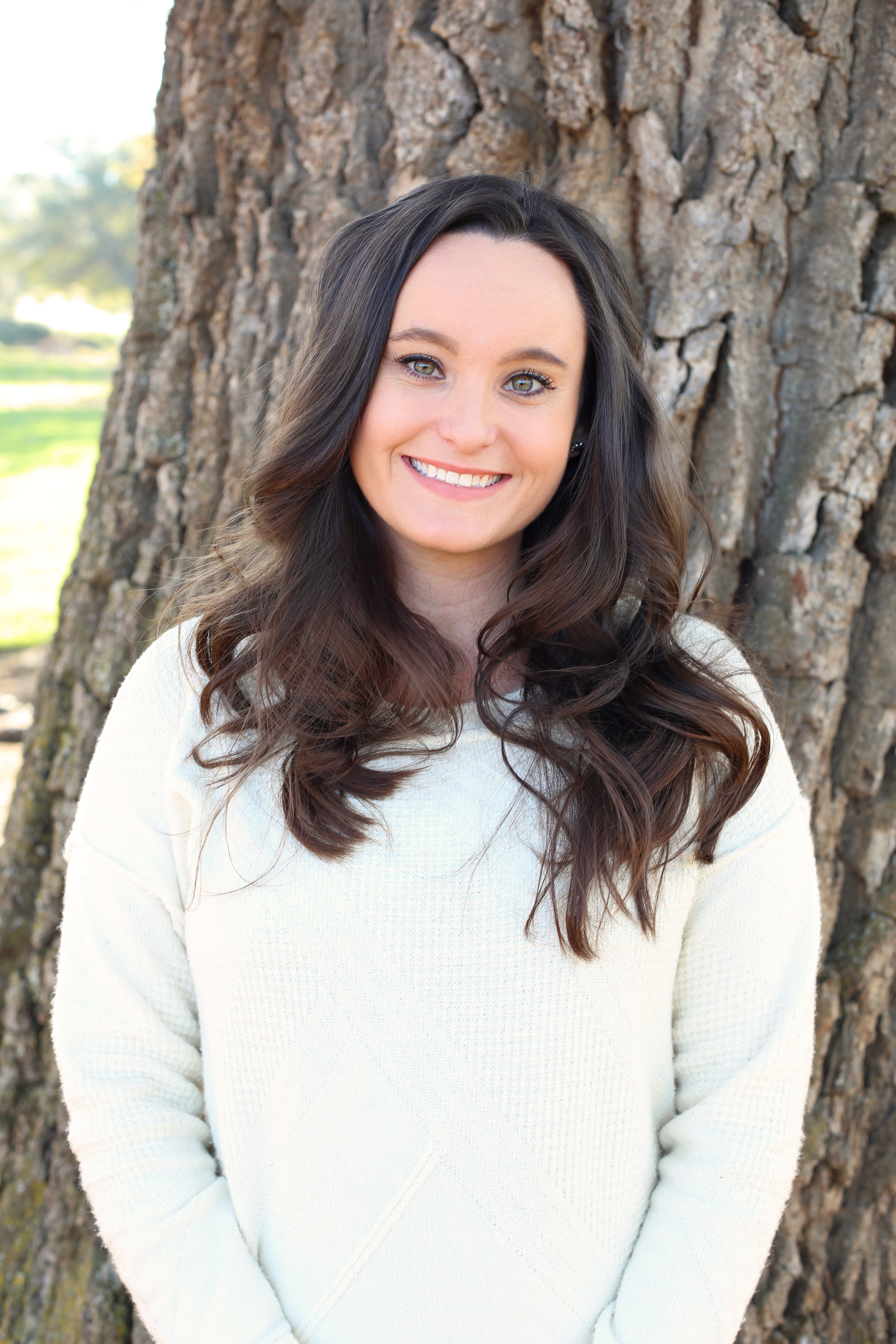 Listing Agent In El Dorado Hills CA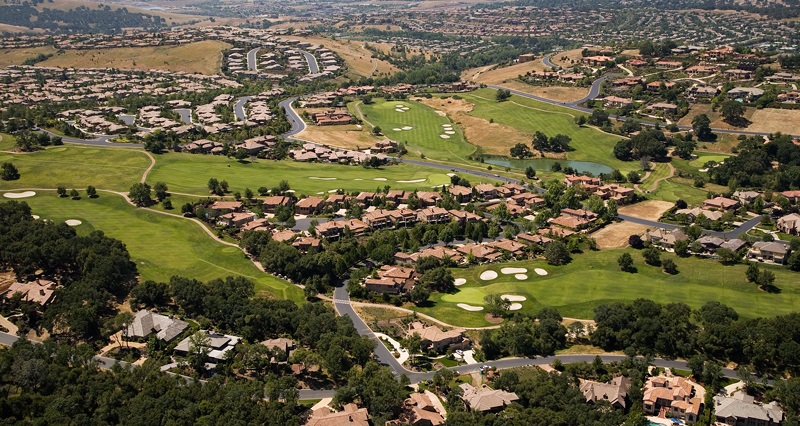 Best Listing Agent In El Dorado Hills CA
My-Down Payment Assistance specialists would advise and guide you through the best home buyer's loan to obtain.
How Do I Get in Touch with My-Down Payment Assistance
If you'd like to reach out to My-Down Payment Assistance to discuss available options for you. Use the contact below.

Address: 2220 Douglas Blvd #250, Roseville, CA 95661
Hours: Open 24 hours
Phone: (800) 807-5022
Contact Jenifer Whigham https://jeniferwhigham1.kw.com/contact/
https://jenifer-whigham-keller-williams-realty-el-dorado-hills.business.site/
Keller Williams El Dorado Hills Office
Jenifer Whigham – Keller Williams Realty EDH
3907 Park Dr Suite 220,
El Dorado Hills, CA, 95762
jenifer.whigham@kw.com
(800) 807-5022