Luxury Homes

Are you searching for a Luxury Homes For Sale to buy? 800-807-5022 Call Jenifer Whigham with Team Whigham. Work with top Realtor in Northern California.
Luxury Homes
Some of the best places to purchase a Luxury Homes For Sale in the beautiful rolling hills of El Dorado Hills California, Granite Bay California, Folsom California, Cameron Park California, Placerville California and Sacramento California.
These are some of the most coveted real estate properties in Northen California.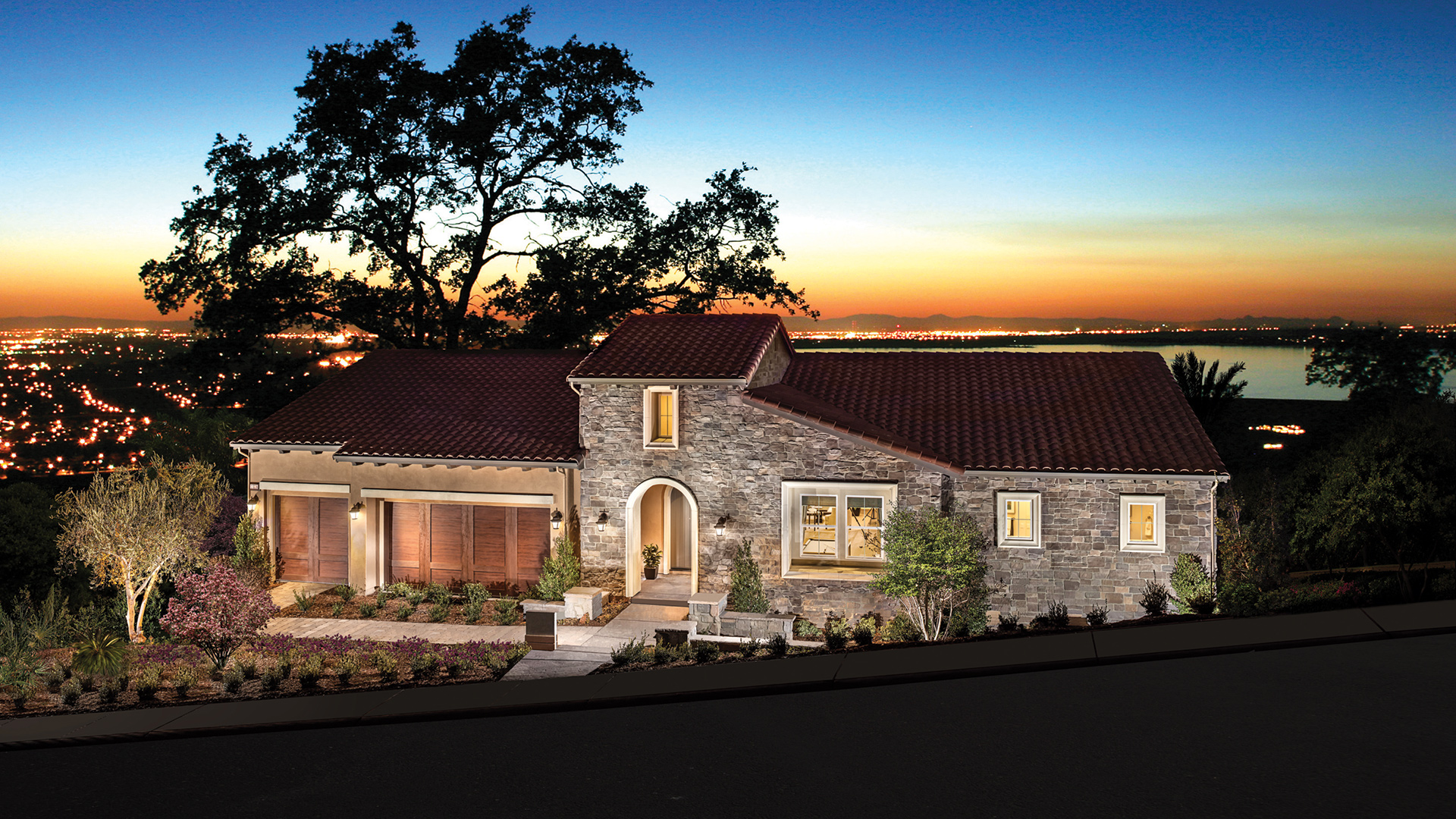 We have seen a trend of bay Area families relocating to the Northern California area due to the exclusive high-End Luxury Real Estate Market.
Imagine getting more house for your family rather than getting a smaller home for your dollar.
Northern California has some of the most beautiful and affordable massions for sale and even high-end luxury homes for sale.
Luxury Homes
When it comes to purchasing your Luxury Homes For Sale in the Northen California Area, Team Whigham is going to be the agent that will deliver high-end luxury homes for sale and recieve piece of mind when purchasing your luxury dream home.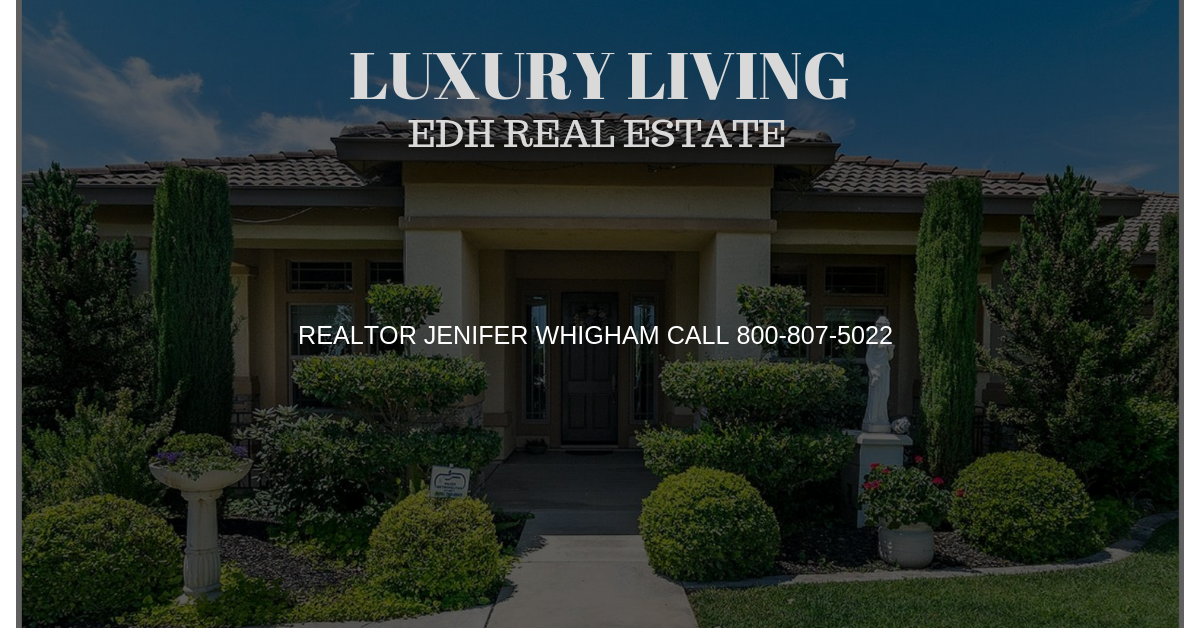 If you need financing Jenifer Whigham has teamed up with Jason Whigham to assist you with any and all financing.
Jason Whigham delivers financing for Residiential and commercial real estate in Northern California and Southern California.
Luxury Homes

Keller Williams El Dorado Hills Office
Jenifer Whigham – Keller Williams Realty EDH
3907 Park Dr Suite 220,
El Dorado Hills, CA, 95762
jenifer.whigham@kw.com
(800) 807-5022