Realtor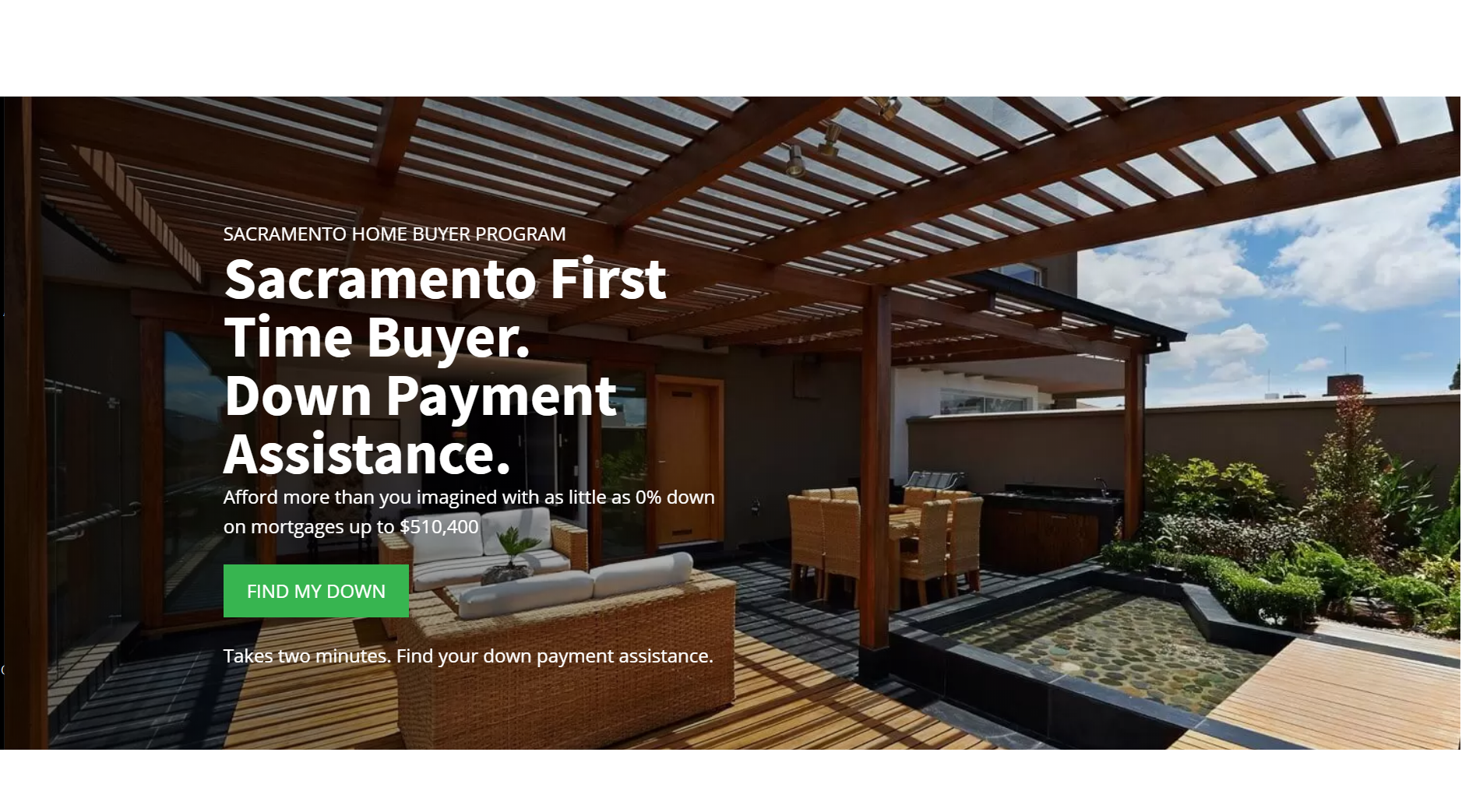 Are you looking for a Local El Dorado Hills Realtor? 800-807-5022 Call Realtor Jenifer Whigham and let her answer all your luxury real estate questions.
Team Whigham helps Sacramento first time home buyers with the buying luxury real estate and selling luxury real estate.
"Team Whigham Will Sell Your Luxury Home Fast At Top Dollar."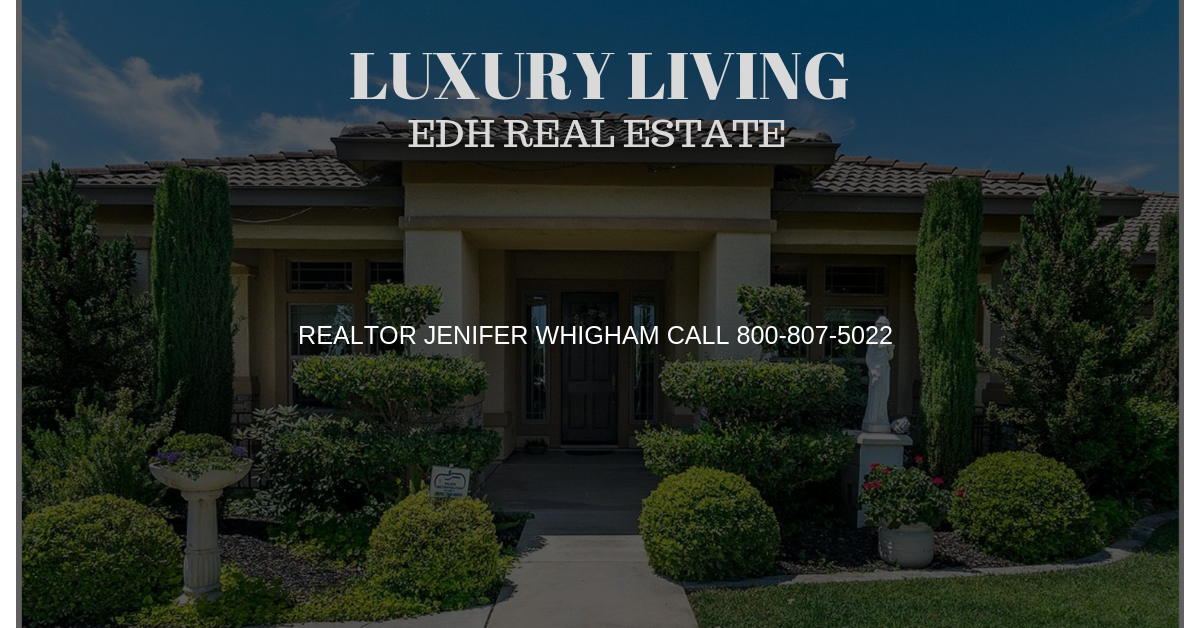 El Dorado Hills Realtor
Why do you need a good El Dorado County luxury Realtor? A Realtor negotiates on your behalf aggressively, which allows you to get the perfect deal while having peace of mind.
Knowing that you have a knowledgeable Realtor handling sensitive contracts allows you and your family to embrace the fabulous feeling of purchasing your high-end dream home.
If you are looking for a lakefront property in el dorado hills or the surrounding area but you don't know exactly where to turn… call Team Whigham 800-807-5022 your El Dorado Hills Realtor. Get your El Dorado Hills Real Estate Services Here.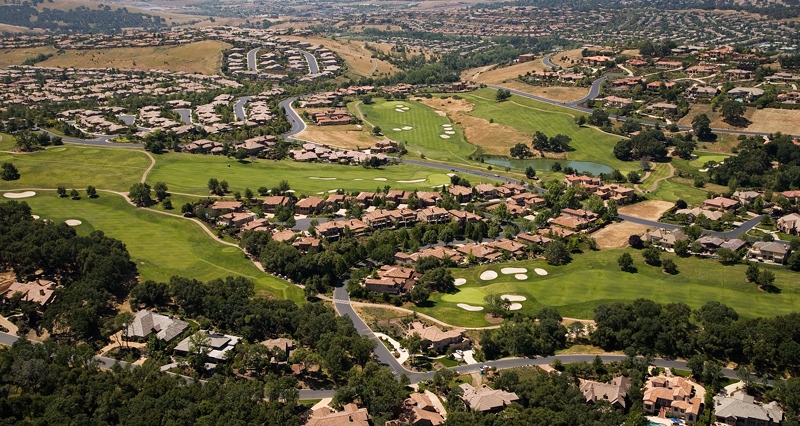 El Dorado Hills Realtor
My-Down Payment Assistance specialists would advise and guide you through the best home buyer's loan to obtain.
How Do I Get in Touch with My-Down Payment Assistance
If you'd like to reach out to My-Down Payment Assistance to discuss available options for you. Use the contact below.

Address: 2220 Douglas Blvd #250, Roseville, CA 95661
Hours: Open 24 hours
Phone: (800) 807-5022
Granite Bay Realtor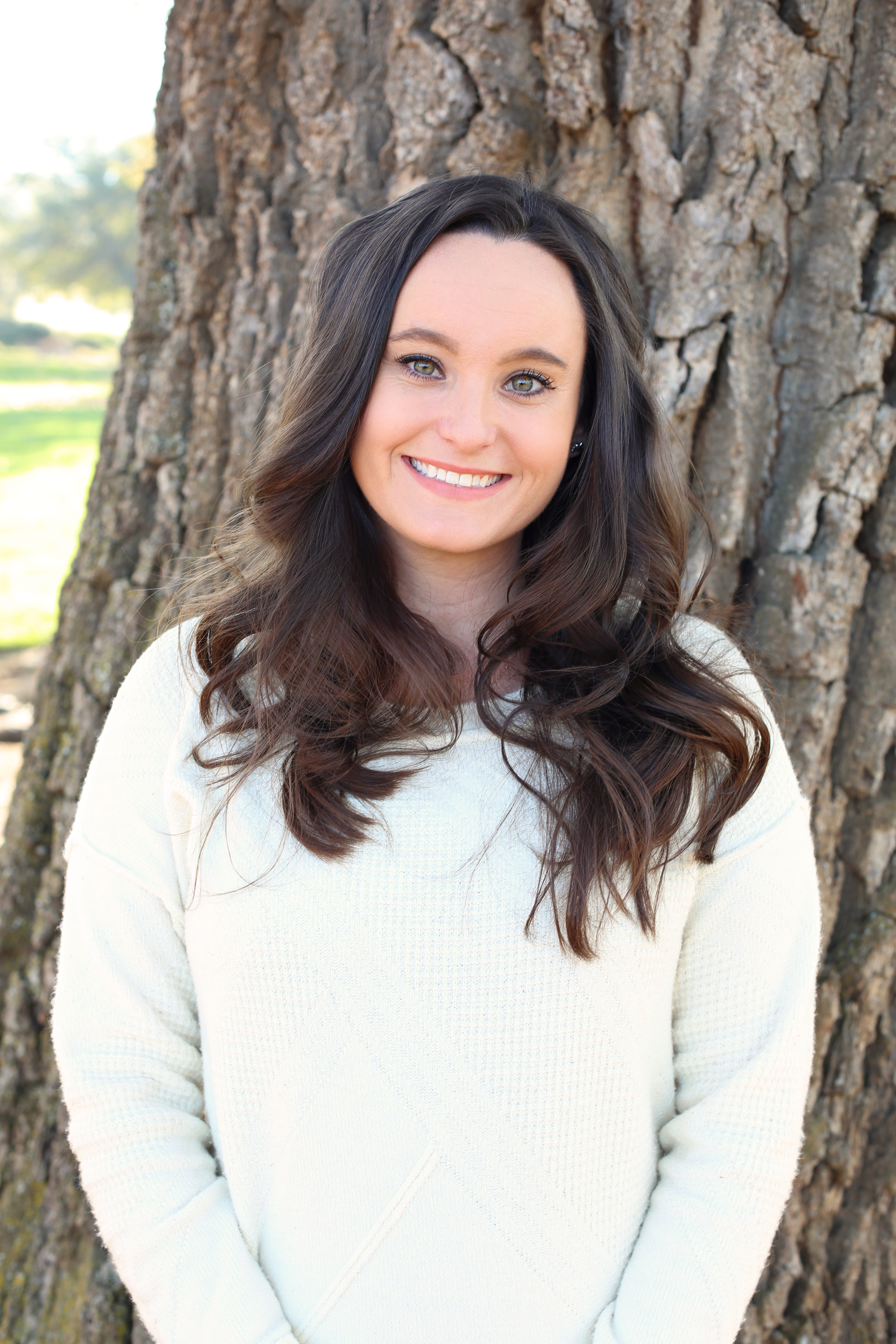 Please Simply Review Realtor Jenifer Whigham With Keller Williams El Dorado Hills – High-End Real Estate For Sale In El Dorado Hills On Google Places:
https://jenifer-whigham-keller-williams-realty-el-dorado-hills.business.site/
Plese Review Our High-End Real Estate For Sale In El Dorado Hills On Yelp: https://www.yelp.com/biz/jenifer-whigham-keller-williams-realty-edh-el-dorado-hills
Folsom Realtor
Office
Keller Williams Realty El Dorado Hills
3907 Park Dr Suite 220,
El Dorado Hills, CA 95762
Phone (800) 807-5022
Email jenifer.whigham@kw.com