Sacramento Realtor

Are you searching online for a Sacramento Realtor to help with all your luxury Real Estate Services. 800-807-5022 Call (* Sacramento Realtor *) Team Whigham For Top Luxury Real Estate Services In Sacramento California.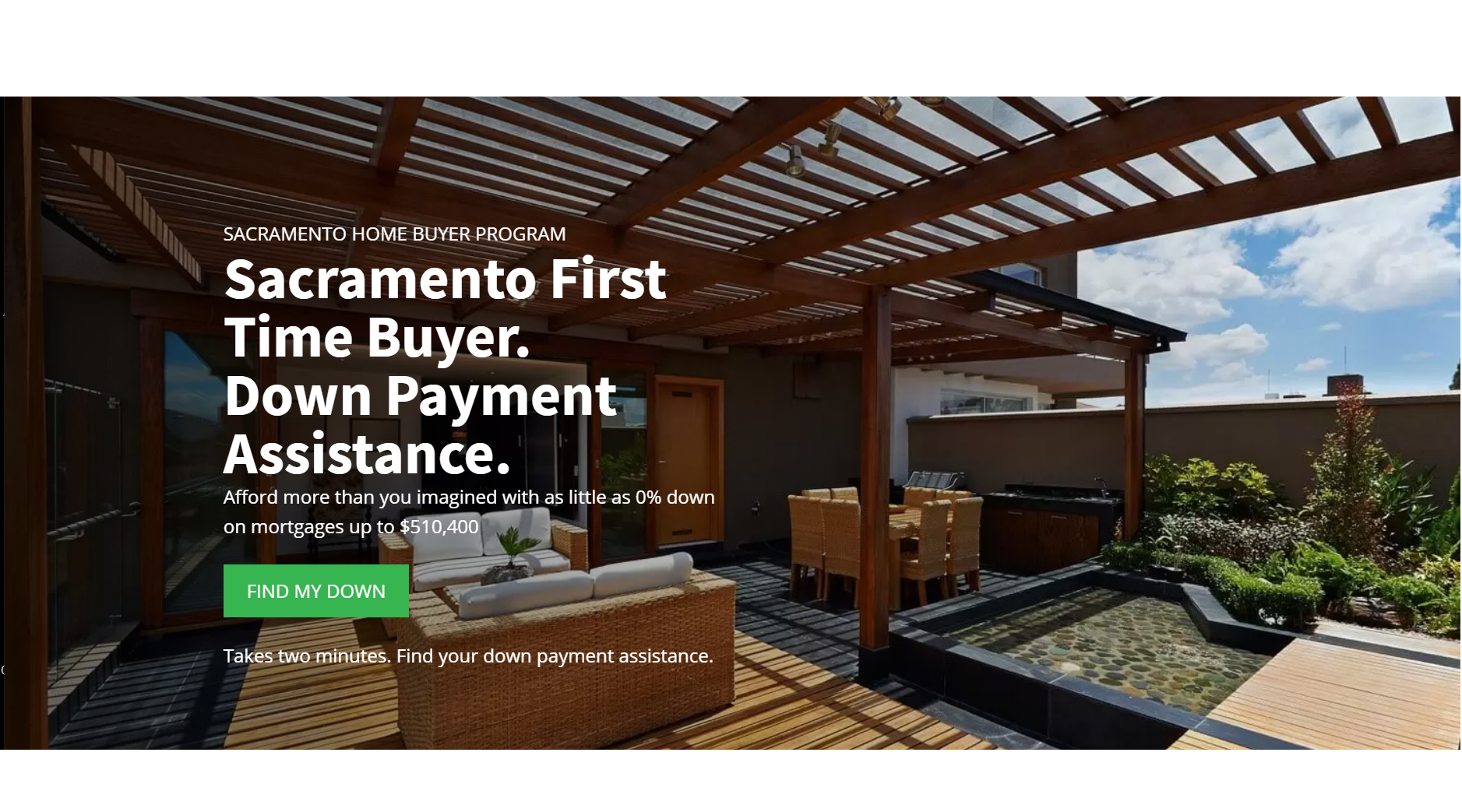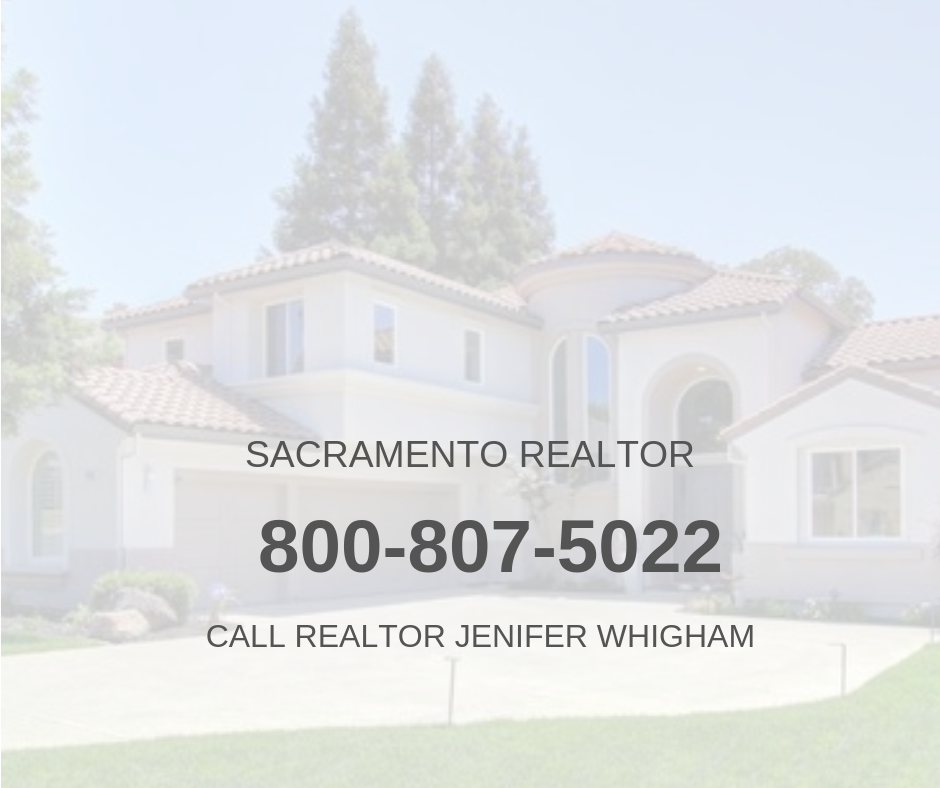 Sacramento Luxury Realtor
When it comes to buying or selling luxury real estate in Sacramento California, connecting with Sacramento Realtor Experts is key to a successful real estate transaction.
Having peace of mind before, during and after the luxury real estate transaction is what you and your family deserve. This is typically the biggest transaction of ones life and Team Whigham wants you to embrace the luxury real estate experience.
When it comes to buying and selling luxury real estate in Sacramento, make sure to contact your Sacramento Realtor Jenifer Whigham first.
Your Sacramento Realtor must be a master negotiator to enable a successful luxury real estate transaction. Team Whigham brings this level of services, so take massive action and connect with Jenifer Whigham and her Team 800-807-5022.
Sacramento Realtor
My-Down Payment Assistance specialists would advise and guide you through the best home buyer's loan to obtain.
How Do I Get in Touch with My-Down Payment Assistance
If you'd like to reach out to My-Down Payment Assistance to discuss available options for you. Use the contact below. Address: 2220 Douglas Blvd #250, Roseville, CA 95661
Hours: Open 24 hours
Phone: (800) 807-5022
Luxury Sacramento Realtor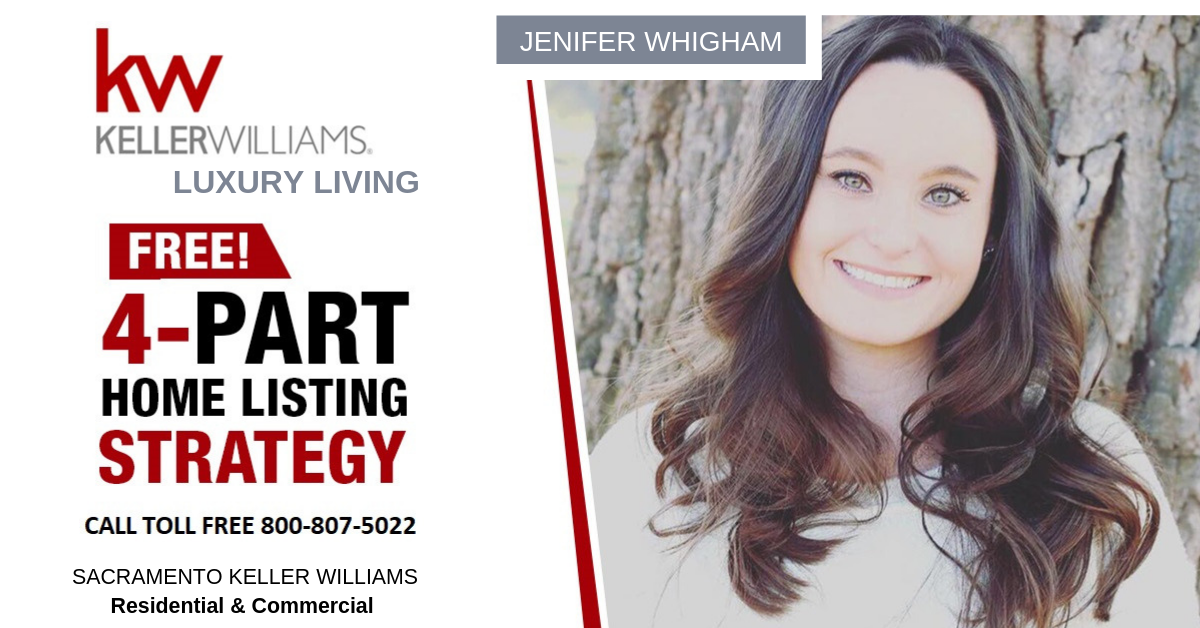 BEST SACRAMENTO REALTOR JENIFER WHIGHAM
Review Sacramento Realtor High-End Real Estate
High-End Real Estate For Sale In El Dorado Hills On Google Places:
https://jenifer-whigham-keller-williams-realty-el-dorado-hills.business.site/
Sacaremnto Realtor Review High-End Real Estate For Sale In El Dorado Hills On Yelp: https://www.yelp.com/biz/jenifer-whigham-keller-williams-realty-edh-el-dorado-hills
Jenifer Whigham – Keller Williams Realty EDH
3907 Park Dr Suite 220,
El Dorado Hills, CA, 95762
jenifer.whigham@kw.com
(800) 807-5022