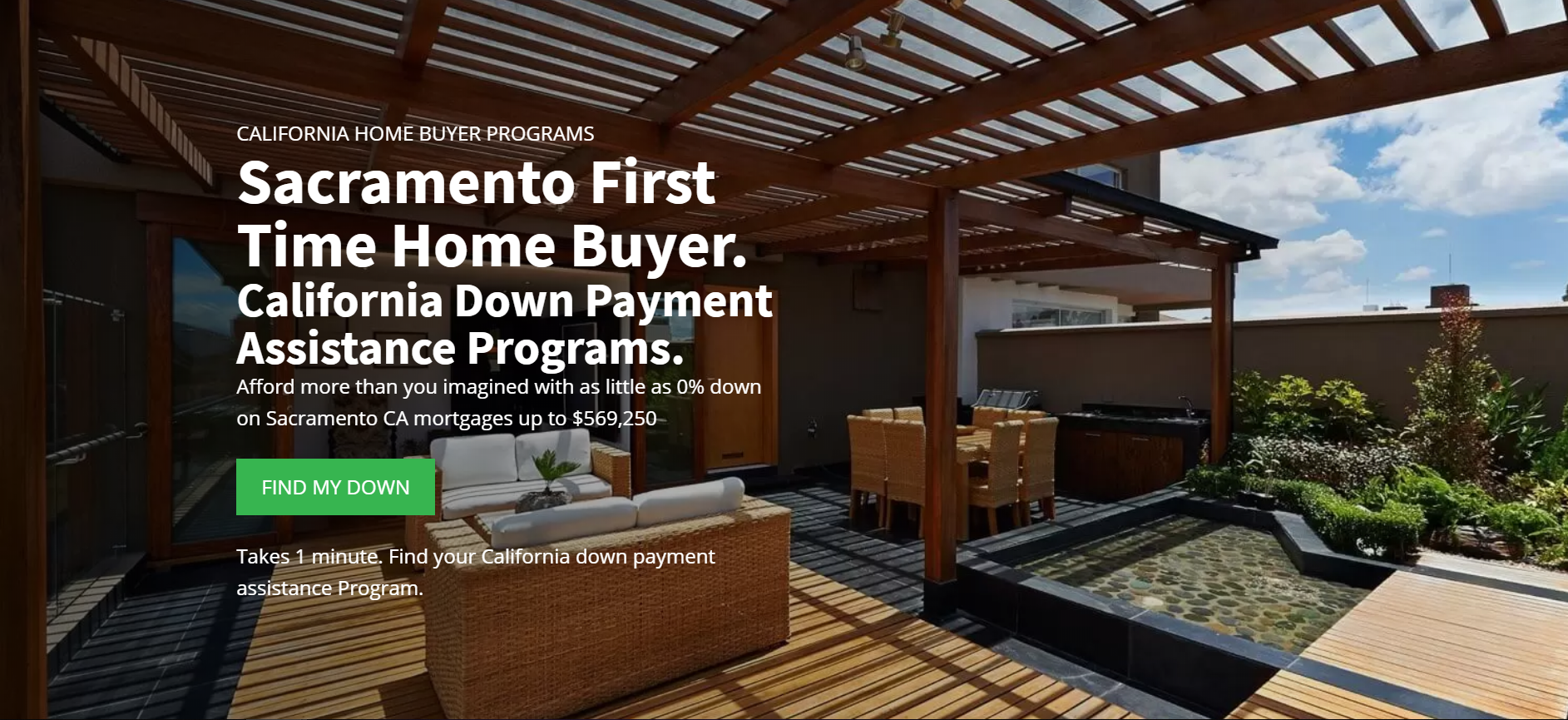 "SELL MY LUXURY HOME FAST AT TOP DOLLAR!" 800-807-5022 Contact Team Whigham Your Keller Williams El Dorado Hills Real Estate Experts. KW Is Located In El Dorado Hills California.
GRAB MY LISTING STRATEGIES First Watch Our Short Video Clip On How To Sell Your Home Fast At Top Dollar. Then Grab Your Free PDF Guide.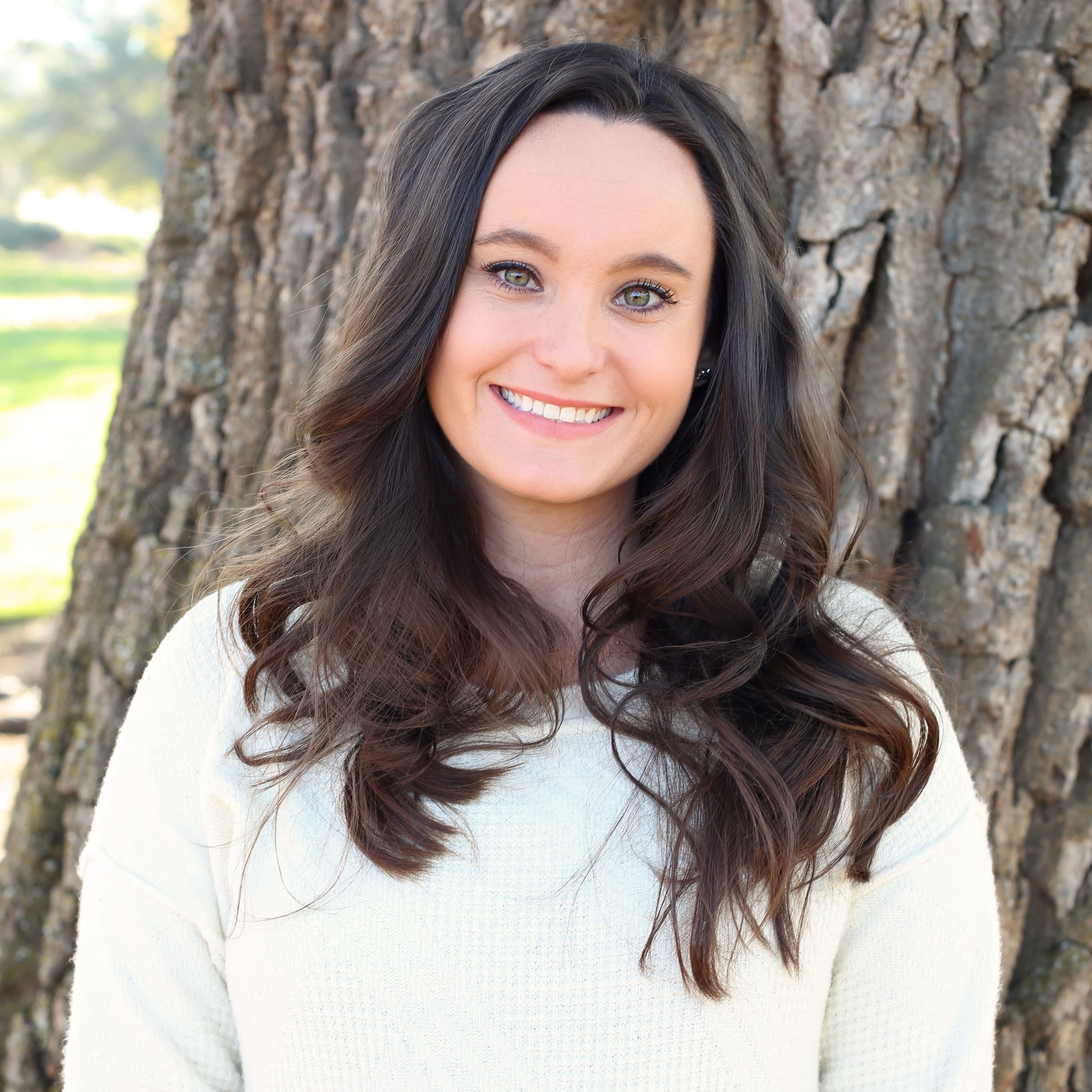 STEP 1 – Watch EDH Realty Video, Then Grab My Listing Strategies.
Why Buy Your Home vs Renting Your Home in California
Keller Williams El Dorado Hills California – Top 5 Reasons to Live Here
With an influx of people moving to El Dorado Hills California from the Bay Area and other locations, there are ALOT of great things to point out about our hometown, El Dorado Hills.

So, I thought I would share with you some of my favorite things about living in El Dorado Hills, California
El Dorado Hills Community Events – Keller Williams El Dorado Hills
One of the many things I love about El Dorado Hills California are all of the family friendly events that they put on for the community!
El Dorado Hills Town Center
Farmers Market –
Don't let the size fool you, as it did me! The area between Sellands and Milestone in Town Center is closed to allow the vendors to set up.

The vendors do rotate but some of our favorite finds have been: organic fruits and veggies, samosas, frozen chicken pot pies, baskets, and farm raised eggs.

This is not a complete list of vendors just some of our favorites!

I got my Mom a cute African Basket for Mother's Day! She keeps it in her car to always have a tote with her!

The farmer's market runs Sundays May 20th – October 28th 8am-1pm

https://edhtowncenter.com/upcoming-events/farmers-market/
CSD – Easter Egg Hunt
I have driven by this event for years and always thought how fun the event looked and I couldn't wait until we had a child, we could take to the El Dorado Hills CSD
Easter Egg Hunt.
Well, this is the year we finally get to take our little sweet Jada girl for her first Easter Egg hunt!

http://eldoradohillscsd.org/events-calendar/special-events.html

On the soccer/baseball field area is the location for the event. There is arts and crafts, visit from the Easter Bunny, and sections are roped off according to ages. Make sure to bring your own basket!

They also have an Aqua-Egg Hunt in the pool. Eggs will be floating as well as the bottom of the pool to dive down and get. How cool is that?! Baskets will be provided, and the eggs collected will be turned in for goodies!
El Dorado Hills California Welcome Center
Santa Pictures: In 2017 I wanted our daughter's picture to be with a "REAL" Santa. You know the one with a real beard and nice and plump?

I was not about to wait in line at the mall for three hours with a 9-month-old and then expect a good picture, with a fake bearded Santa! Then I see that the California Welcome Center In El Dorado Hills hosts Santa Pictures every year.

I made a quick phone call and was assured that a real looking Santa was going to be there. I'm so thankful to have found this for both 2017 and 2018 Santa Pictures.

We were in and out in 20 minutes with our pictures in hand! Check out both years below! It is the same Santa!
Sky Sushi
We have been going to this place for years! My hubby actually has a shirt from his high school days….it was from a frequent buyer program (which they no longer have
https://yelp.to/qTKq/OoCJuTwfjT
Our go to order:
Hot Tea and a beer on tap

Appetizer: Garlic Edamame (Save the juice to dip your sushi in, your welcome

Kamikaze with sliced lemon on top, Bust Down with sliced lemon on top, and a "Chef's Roll".
We share all three.
Daughter: Miso and white rice
We are not big dessert eaters when eating out, but we have had their mochi balls which are yummy!
P.s. Want a night in? Order take out!
Sky Sushi is in the La Borgata Plaza past Sienna and under the new Keller Williams Realty Office.
Aji in El Dorado Hills
Best Drinks In El Dorado Hills. Hubby gets the old fashion and I get their signature lemon drop. We don't have a set order here, that's a shocker lol.
So, our drinks will be followed by some Oysters from the oyster bar, ramen, nigiri, or sushi rolls.
Everything we have had here is AMAZING! And the drinks are STRONG! Sit inside or out on the patio, the ambiance is top notch!
Milestone
BLOODY MARY, my mouth literally just watered. We love to sit out on the patio, look out to the water, and people watch.
Casa Ramos
Dinner and a Movie?

Located right outside of the Regal Cinema Casa Ramos has never disappointed! Their top shelf margaritas pack a punch!
Sellands
Does anyone else have a thing for French Toast and pizza?
Not together of course! Lol Sellands French Toast cups are seriously to die for, and don't forget the side of bacon! Their pizzas are soooo good and homemade tasting!

They also have weekly dinner for two. For instance, $25 for two entrees and a bottle of wine! Wow!

Bistro 33 (closed now) was a favorite in our house! We were sad to see them leave!

There are a lot more restaurants in El Dorado Hills Ca, however these are my top 5!
Fast food in El Dorado Hills California – Keller Williams El Dorado Hills
McDonald's, Taco Bell, and Jack-In-The-Box.
https://www.yelp.com/biz/mcdonalds-el-dorado-hills
El Dorado Hills Nature, Views, and Trails
El Dorado Hills California feeds this country girls soul to the fullest! Growing up on 10 acres I have always been one to enjoy gazing into rolling hills, sunsets, nature walks, and well pretty much anything outdoors.

There is not a shortage of gorgeous nature views in El Dorado Hills California.

Whether this is a public park state park or your own personal backyard, take a second to just close your eyes take a deep breath and listen to nature around you.

Sometimes this will be birdies chirping or even just the stillness of a morning.

Latrobe Rd – Want to take a Sunday drive? Head on out down Latrobe road into Amador County (Jackson California). Latrobe road is a little

windy

but perfect for a Sunday drive.

Depending upon when you go there will be streams flowing gorgeous green rolling hills with lots of beautiful trees and even baby cows running around.

It is just simply gorgeous. This will also take you to the heart of wine country in Shenandoah Valley, more on my favorite wineries later.
Folsom Lake
Where to start???
There's just so many good things that we love about Folsom lake. One thing our family does not go without is our California poppy pass. This is a yearly pass that will get you into most state parks, with only a couple exclusions.
Just hang it on your rearview mirror and wave to the guard on your way in. There is no stopping to pay an entry fee. Let me let you in on a little secret we always feel super cool just waving to the guard and driving through. LOL
Our favorite entrance to Folsom Lake is Brown's Ravine. This side of the lake is perfect for boating, hiking, horseback riding, walking, shore fishing, swimming, and so much more.
They offer boat slips, boat rentals, and boat storage.
There is also multiple picnic tables and barbecues available for use.There are also a lot of bathrooms with toilets that flush, lol! No Porta potties for me thank you. We have so many great memories that were created here.
Some of them include crashing the flotilla, floating on a raft, exploring the lake when the water was so low you could see structures from the old city, having one too many to drink, and even getting stuck out on the lake.
Not to worry if you get stuck out on the lake the Coast Guard will come rescue you for a fee. We may or may not know this from personal experience!
Whether you spend the whole day here, stop in for a picnic lunch, or just to see the sunset over the Folsom dam Brown's Ravine should not disappoint.
Salmon Falls – This is a nice drive down salmon Falls. You park right before you get to the bridge. You can see the trail head right off the road.
Depending upon the lake levels there will be an awesome old bridge to walk over. When the lake is higher you can see the salmon spawning.
This was a cool site to see you just seen Salmon tails everywhere. We love to pack a lunch and head out for a nice long walk in this area.
4 Keller Williams El Dorado Hills Housing Market – Keller Williams El Dorado Hills
El Dorado Hills California CA Maps – Keller Williams El Dorado Hills
The location of El Dorado Hills California is perfect! We are one hour and 45 minutes away from Tahoe and two hours and six minutes from San Francisco California.
This means there is easy access to the Pacific Ocean and beach as well as the gorgeous Sierra Nevada Mountains.
I remember back in our college days my husband and I joked around that you could you could practically be at the beach and then in the snow at the mountains in the same day.
Well not long after we found ourselves in Santa Cruz as normal! We were walking West Cliff and it started down pouring, but we did not want our vacation to be over. So, we decided to head up the mountains to Tahoe.
We were on the beaches of the Pacific Ocean and played around in the snow of the Sierras all in the same day.
Are you looking to move to El Dorado Hills California? Contact me below to be your premier realtor In El Dorado Hills California.
I would love to assist you and your homebuying or home selling process and answer any questions you have about our beautiful home town El Dorado Hills California.
Keller Williams El Dorado Hills Directions
Keller Williams El Dorado Hills
Call Keller Williams El Dorado Hills Today for all your luxury Real Estate Services in EDH or surrounding area.
If you live in Sacramento, if you are thinking of making the move to El Dorado Hills California, Call Jenifer Whigham with Team Whigham at Keller Williams El Dorado Hills today and save. 800-807-5022.
Contact KW Luxury Real Estate Agent (Realtors) Contact Jenifer https://jeniferwhigham1.kw.com/contact/
Keller Williams Realty Serves The Following States
Alabama – AL Alaska – AK Arizona – AZ Arkansas – AR California – CA Colorado – CO Connecticut – CT Delaware – DE Florida – FL Georgia – GA Hawaii – HI Idaho – ID Illinois – IL Indiana – IN Iowa – IA Kansas – KS Kentucky – KY Louisiana – LA Maine – ME Maryland – MD Massachusetts – MA Michigan – MI Minnesota – MN Mississippi – MS Missouri – MO Montana – MT Nebraska – NE Nevada – NV New Hampshire – NH New Jersey – NJ New Mexico – NM New York – NY North Carolina – NC North Dakota – ND Ohio – OH Oklahoma – OK Oregon – OR Pennsylvania – PA Rhode Island – RI South Carolina – SC South Dakota – SD Tennessee – TN Texas – TX Utah – UT Vermont – VT Virginia – VA Washington – WA West Virginia – WV Wisconsin – WI Wyoming – WY
Find luxury homes with a boat dock and homes with a tennis court. How about lake view homes, waterfront properties, Golf Course Living, or how about living the Serrano Country Club Lifestyle.
Do you own a horse or horses? The equestrian lifestyle may be what you are searching for. Find the equestrian luxury home for sale with Team Whigham. Search for your dream home here http://jeniferwhigham1.kw.com
https://www.reddit.com/user/edhrealestateagent/comments/as8xnw/castle_oaks_golf_course_homes_for_sale/